---
Double vision
Twins David and Stephen Flynn have built a healthy, sustainable food business in The Happy Pear
When it comes to sustainability credentials, there are those that inevitably talk the talk and those who invariably walk the walk. Twins David and Stephen Flynn fall into the latter category with their healthy food and lifestyle company The Happy Pear.
Founded in 2004 in County Wicklow, Ireland, The Happy Pear's aim was to create a happier, healthier world and make good food more accessible for all. That's an admirable dream, but difficult to deliver.
Fast forward 15 years and the Instagrammable brothers are renowned plant-based chefs, award-winning authors, regular speakers and media contributors, and have a social media reach of more than a million followers.
Now the twins are opening a new outlet – their fourth – at Dublin Airport, in association with HMSHost International.
Customers will be able to enjoy a cup of Happy Pear hand-roasted coffee, healthy cakes, a selection of vegan and vegetarian offerings, signature sandwiches, salads, soups and hot food bowls. The menu will also feature their award-winning pesto and hummus products.
The business now comprises three wholefood cafés/food stores; a sprout farm producing wheatgrass and healthy living, organic sprouts and microgreens; a Happy Pear branded food manufacturing and distribution business producing award-winning products; a coffee roastery; and a range of fermented foods.
But what of those sustainability credentials? Well, the Dublin Airport outlet will use fully compostable take-away food containers, cups, cutlery and straws. Customers will also receive a -20% discount on hot drinks if using a reusable cup.
The Happy Pear cafés also donate any surplus food to local charities through the food redistribution charity FoodCloud, and coffee grinds are used by local gardeners. Happy Pear vans run on compressed natural gas, helping to reduce vehicle CO² emissions by more than 20%, and they have also installed LED fittings across production facilities and at head office.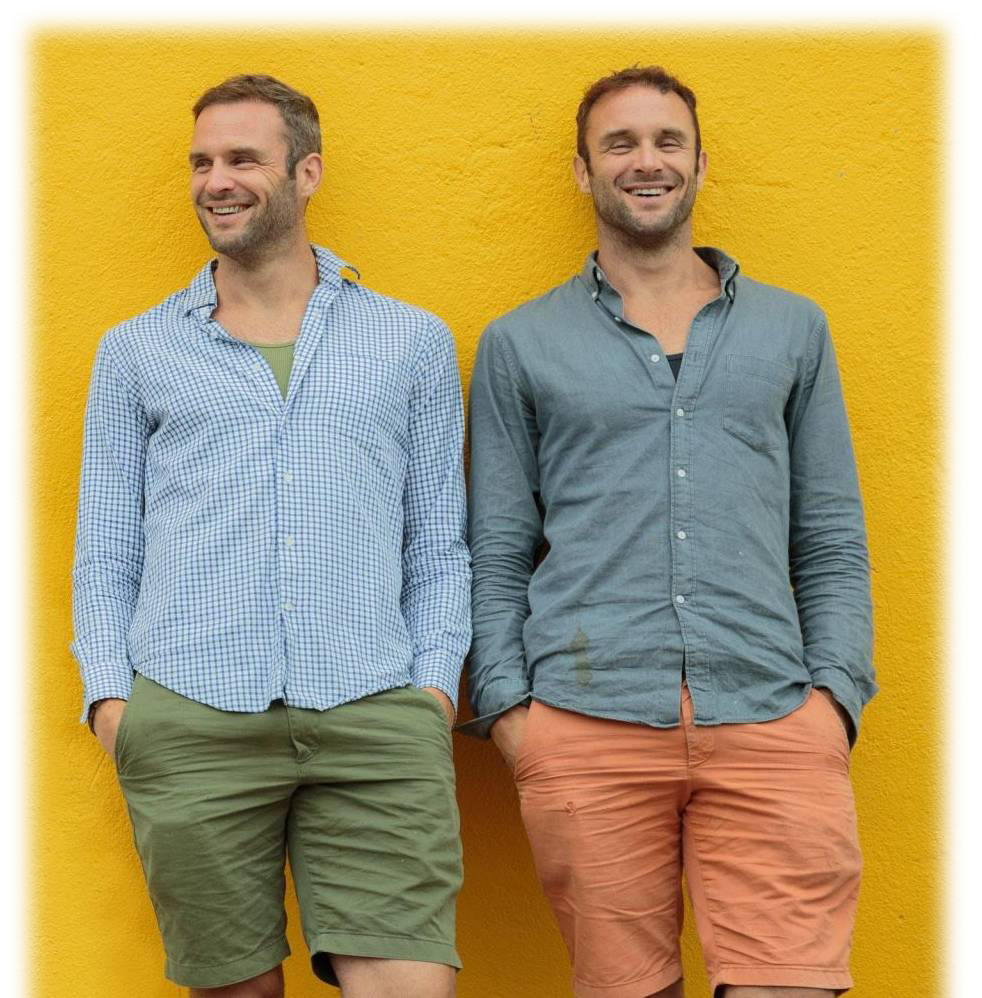 FAB is published monthly by The Moodie Davitt Report (Moodie International Ltd).
© All material is copyright and cannot be reproduced without the permission of the Publisher.
To find out more visit www.moodiedavittreport.com and to subscribe please e-mail sinead@moodiedavittreport.com