Coming up in the next issue of FAB...
---
Houston we have a solution...
At the FAB Awards in Dallas this June, US airport restaurateur OTG snapped up the FAB Instagrammable Experience Award for Yume Asian Kitchen & Market at George Bush International Airport, Houston.
But the OTG experience at George Bush International is not confined to the extraordinarily compelling Yume. In fact the airport has become a treasure trove of high-quality innovation from one of F&B's most dynamic players.
In our cover story, FAB Founder & Chairman Martin Moodie tours the OTG foodie estate at Houston with OTG Vice President of Experience - Marketing & Communications Eric Brinker, tries some of the great culinary dishes on offer, and learns about the OTG philosophy of marrying great design, food and technology.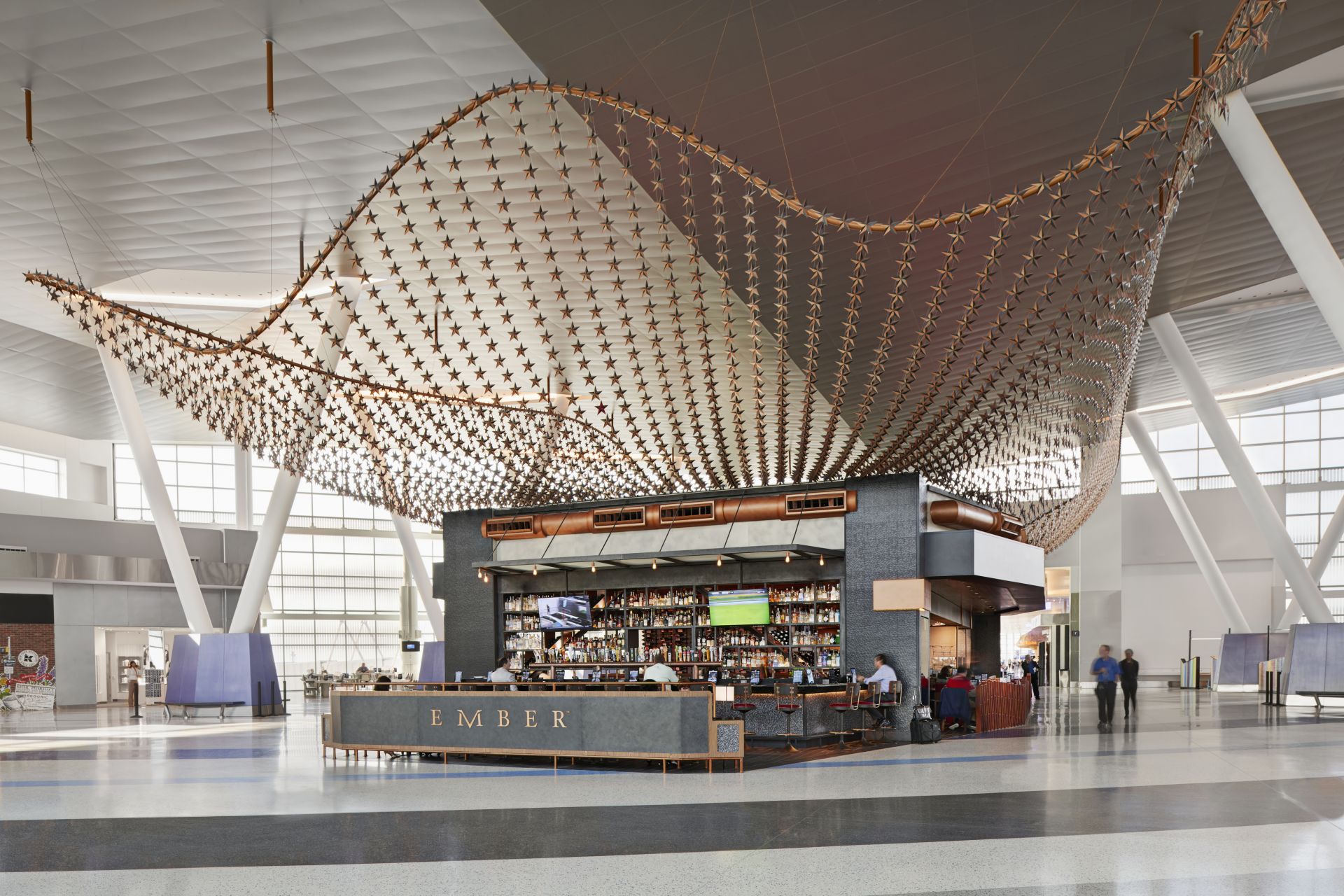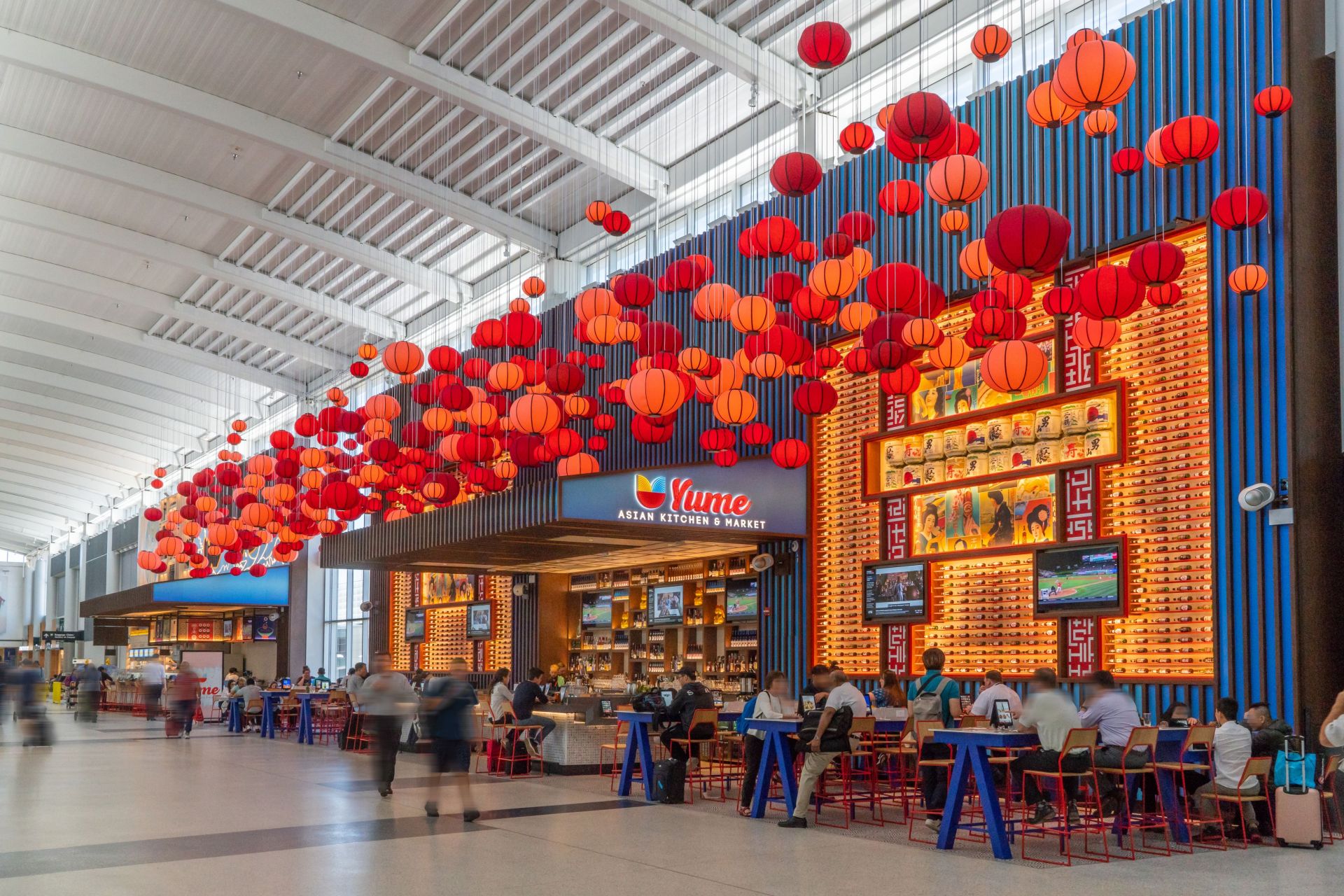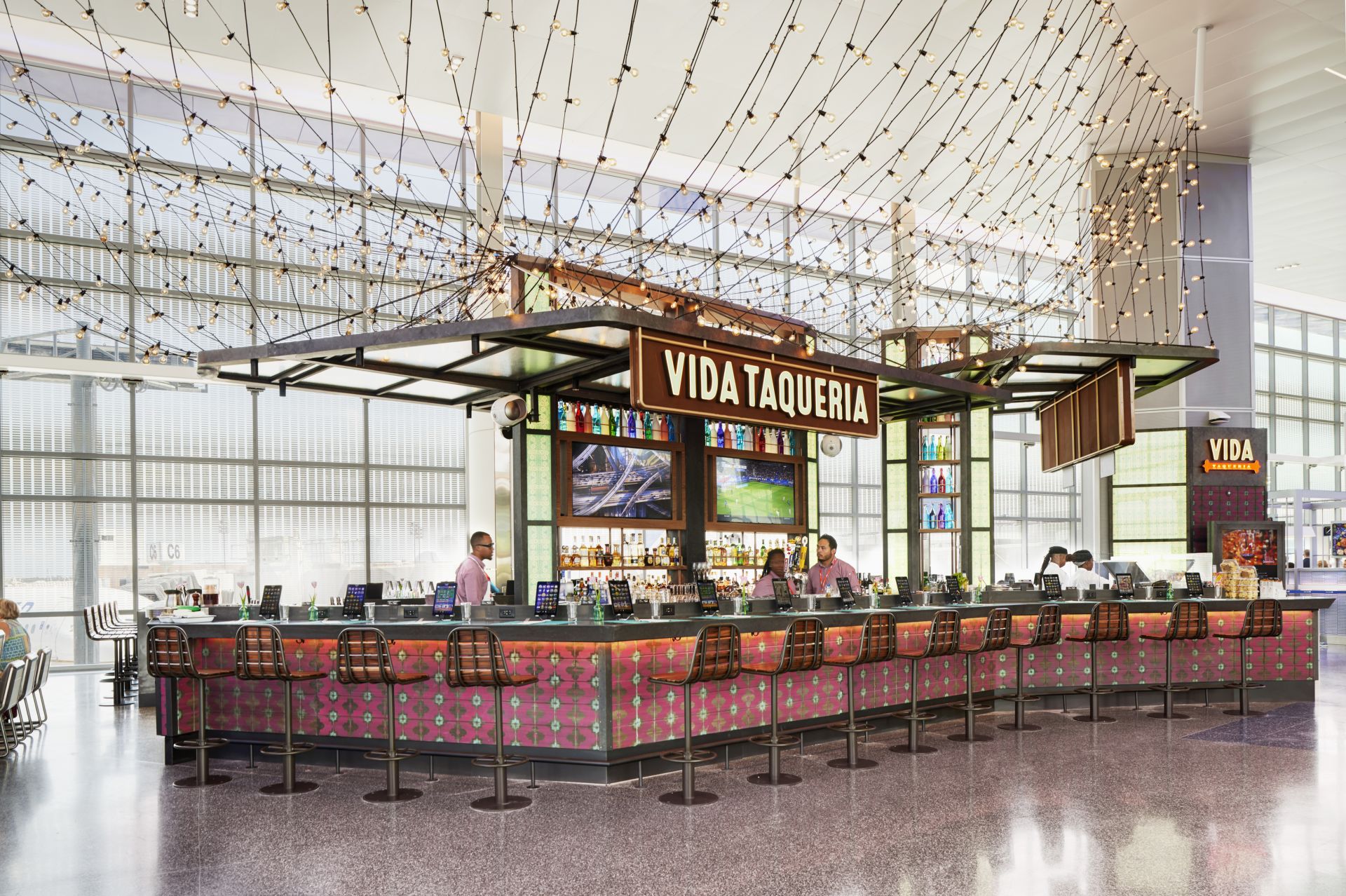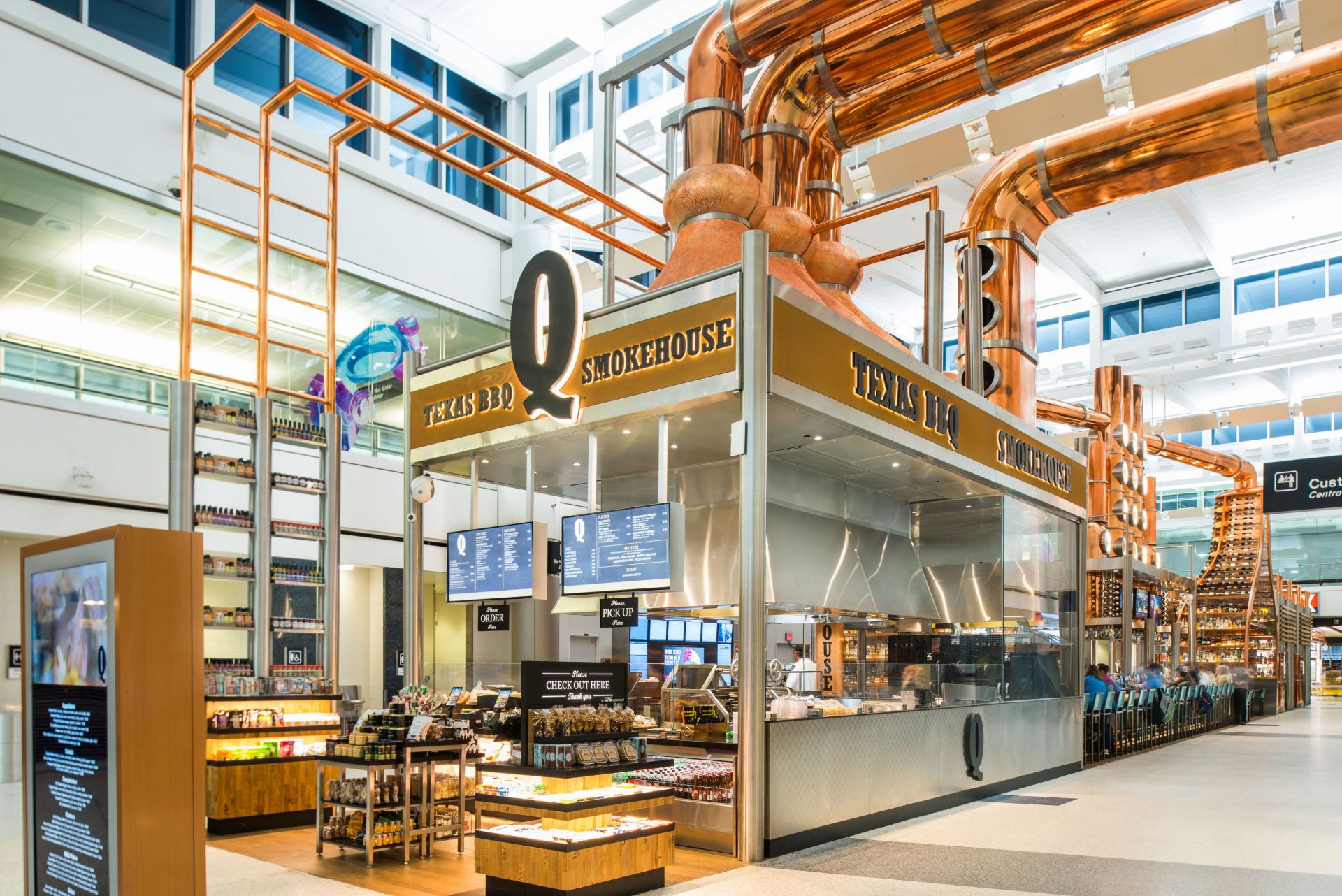 FAB is published monthly by The Moodie Davitt Report (Moodie International Ltd).
© All material is copyright and cannot be reproduced without the permission of the Publisher.

To find out more visit www.moodiedavittreport.com and to subscribe please e-mail sinead@moodiedavittreport.com