---
Best of the Balearics
Areas extends Palma de Mallorca portfolio with exciting mix of international brands and celebrated regional stars
Airport food & beverage concessionaire Areas is bringing more Spanish flavour to Palma de Mallorca Airport, after being awarded six of 12 lots that were put out to tender.
Areas, which has concessions in 91 airports, has consolidated its position at Palma de Mallorca, with 70% of the airport's F&B offering now under its management, or 23 of the 33 tendered outlets.
The Spanish brands include the casual food restaurant MásQMenos and Rodilla sandwich bar. Local favourite Exploring The World will operate under the guidance of celebrated local chef Miquel Calent while a StrEAT food market will include local brands La Rosa vermouth bar, El Diablito pizzeria and Forn d'Es Pont bakery.
A culinary ambassador for Balearic cuisine, Miquel made his name alongside brother Joan at the restaurant Can Calent in Campos, before managing Cuit at the Nakar Hotel in Palma. He is regularly featured on Spanish TV, radio and in magazines, has written books on Majorcan cuisine, and is rightly passionate about fine food and wine.
As well as adding to the local offering, Areas will also introduce international brands including Burger King, Paul coffee shop, Carlsberg and Warsteiner beer halls and grab-and-go outlet Deli&Cia to the airport.
The company said it has created F&B concepts which are aligned with the particularities and profiles of travellers who, in the case of Palma de Mallorca Airport, are mostly international.
"To begin this new stage of development by consolidating our position as the leading food & beverage operator at Palma de Mallorca airport, the third-largest in Spain by volume of passengers, is a source of pride for the company," said Areas Worldwide CEO Oscar Vela.
"This renovation reinforces the commitment of Areas at Palma de Mallorca Airport and is in line with the company's aim to promote quality concepts and offer the best experience to travellers passing through the airport. At the same time [we will ensure] that the airport and the island offer an image of modernity, quality and innovation around the world."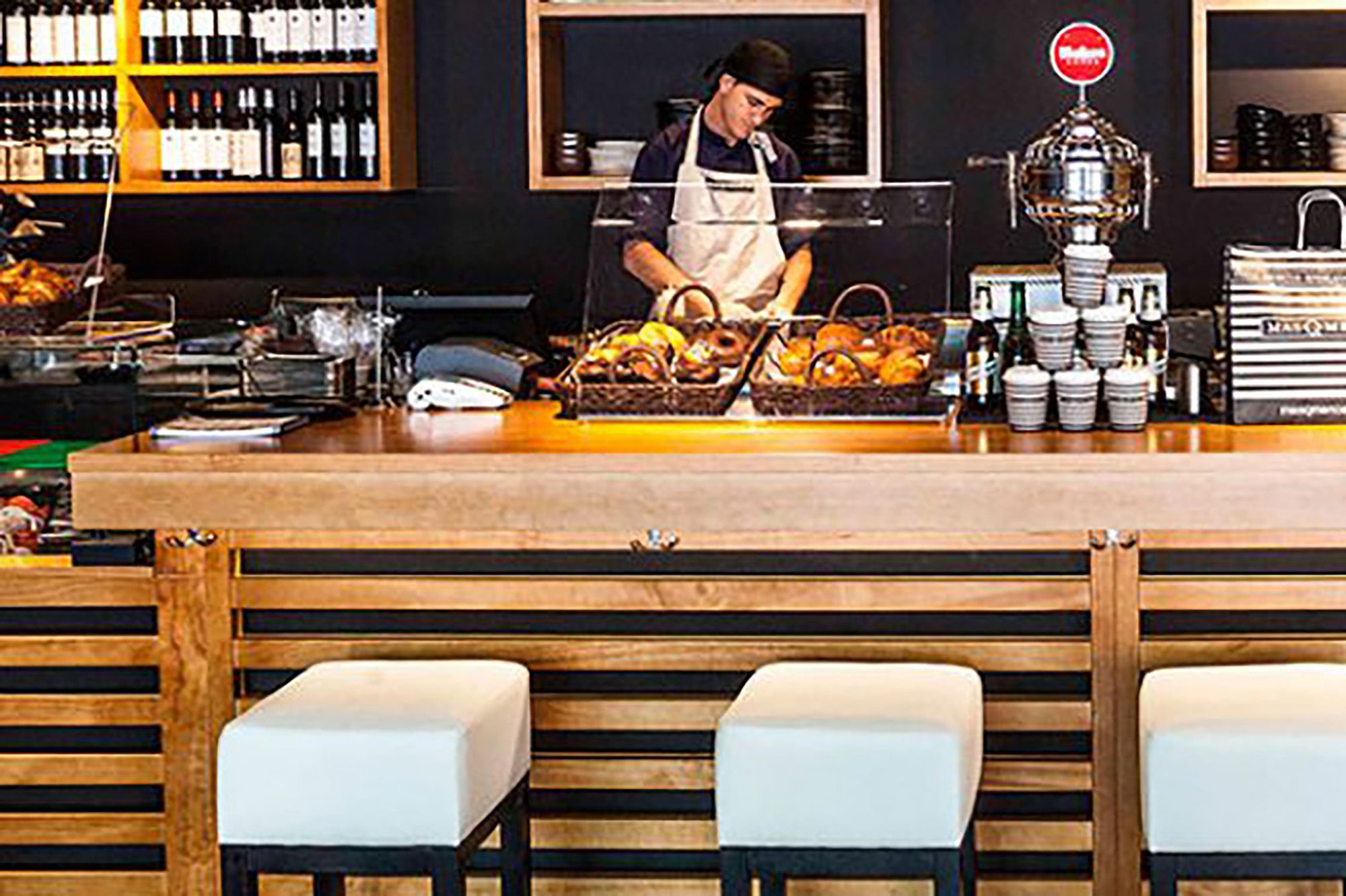 Areas will enhance the airport's local and international offering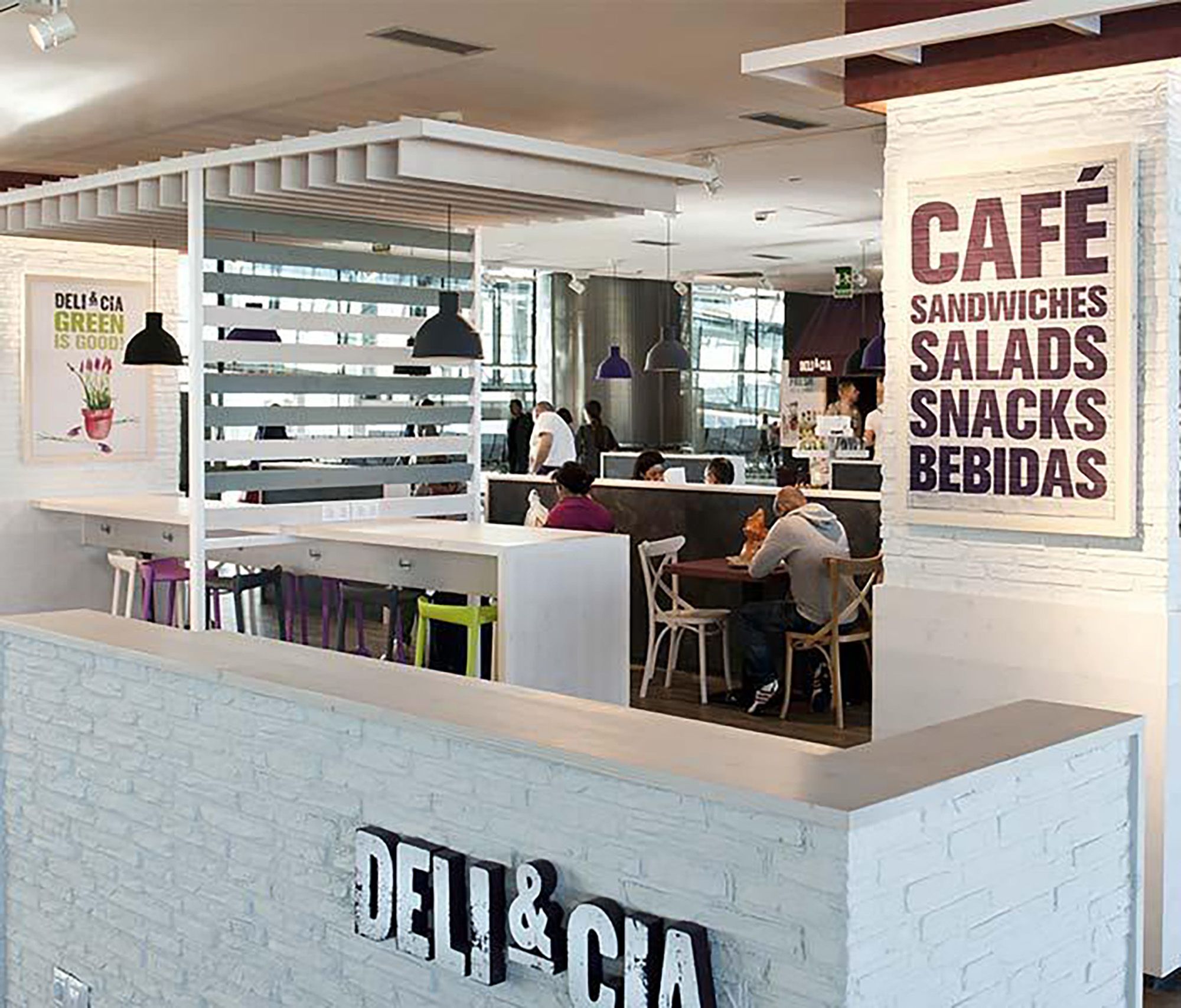 FAB is published monthly by The Moodie Davitt Report (Moodie International Ltd).
© All material is copyright and cannot be reproduced without the permission of the Publisher.

To find out more visit www.moodiedavittreport.com and to subscribe please e-mail sinead@moodiedavittreport.com