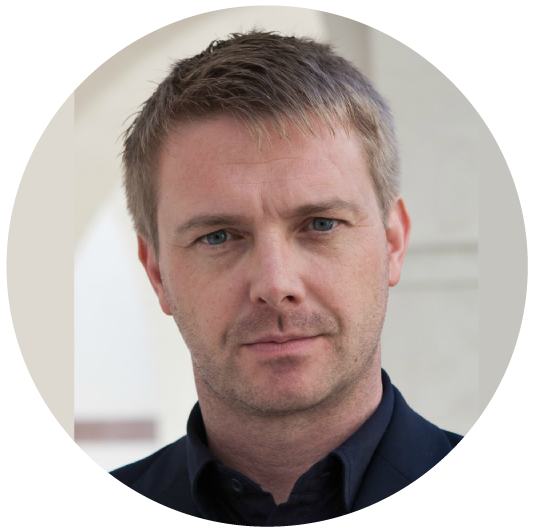 Welcome to FAB.
When it comes to airport food & beverage, design is much more than merely how something looks – no matter how stunning that might be.
Great design creates emotion and can even boost efficiency, which in turn drives business. Responsibility for optimising design does not just fall upon the architects and interior designers, but also operators and even airports.
In this issue we look beyond the sheer physicality of design to bring you a behind-the-scenes examination, interviewing award-winning design houses (Studio Duncalf and BCV Architecture + Interiors) while also casting a spotlight on the trinity responsible for FAB Award-winning AIR at Zürich Airport.
Detail Design, Zürich Airport and Autogrill Schweiz all give their side of the success story that is AIR – a glorious reinterpretation of the golden age of air travel, brought bang up to date to meet the needs of a modern airport environment.
This edition of FAB brings you news of openings in airports around the world from Singapore to San Francisco; our regular look at CSR and sustainability issues; and compelling industry Insight from sector consultants, Hunter Palmer – Global Retail Solutions.
We also head to Peru – one of the world's leading gastronomic hotbeds – to hear how Lima Airport Partners revamped its food hall (ahead of a new terminal opening with an increased focus on F&B), and congratulate Retail Services on its FAB Award for New Food & Beverage Concept of the Year for Haytu.
Finally, FAB looks ahead to The Trinity Forum in Doha, Qatar, with a stellar line-up of speakers already announced and plenty of food for thought on matters impacting airport F&B.
We hope you enjoy this issue of FAB.
Scott Birch
Editor
FAB
Contents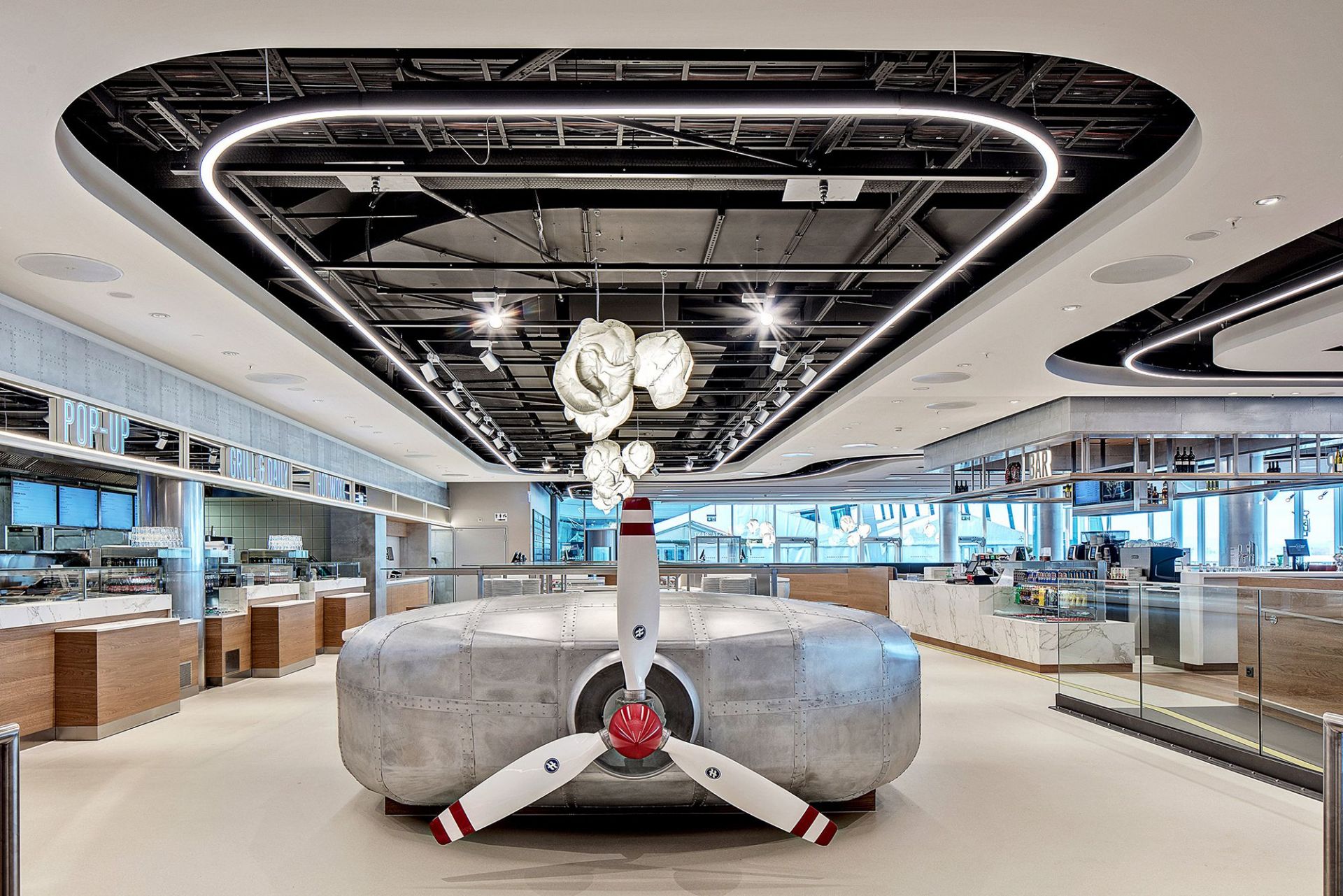 Design Special: Detail Design's Roger Copeland, Zurich Airport's Heidi Köpple, and Autogrill's Maximilian Schiedt on the FAB Award-winning AIR restaurant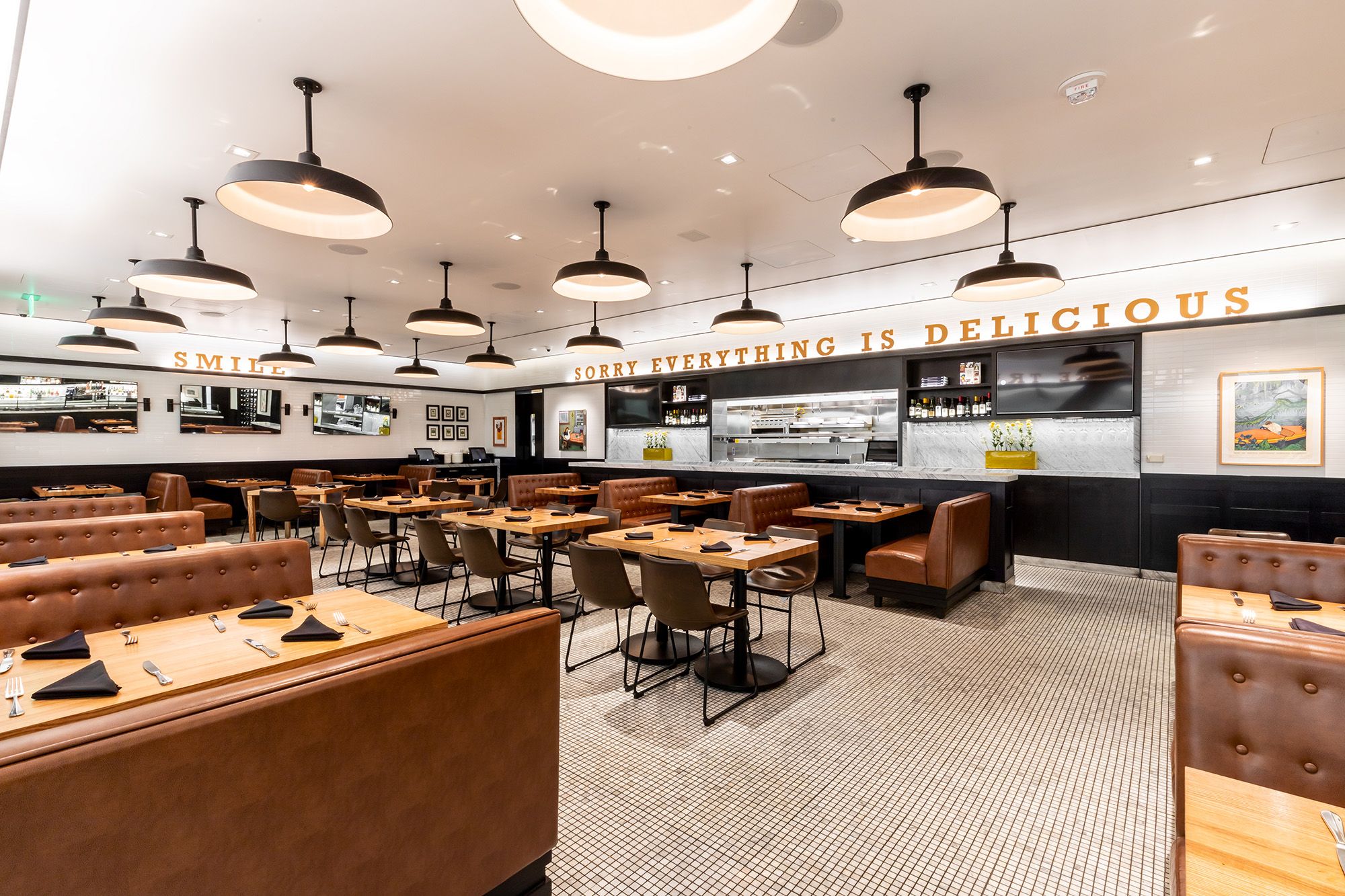 Design Special: BCV Architecture + Interiors on achieving Sense of Place at San Francisco International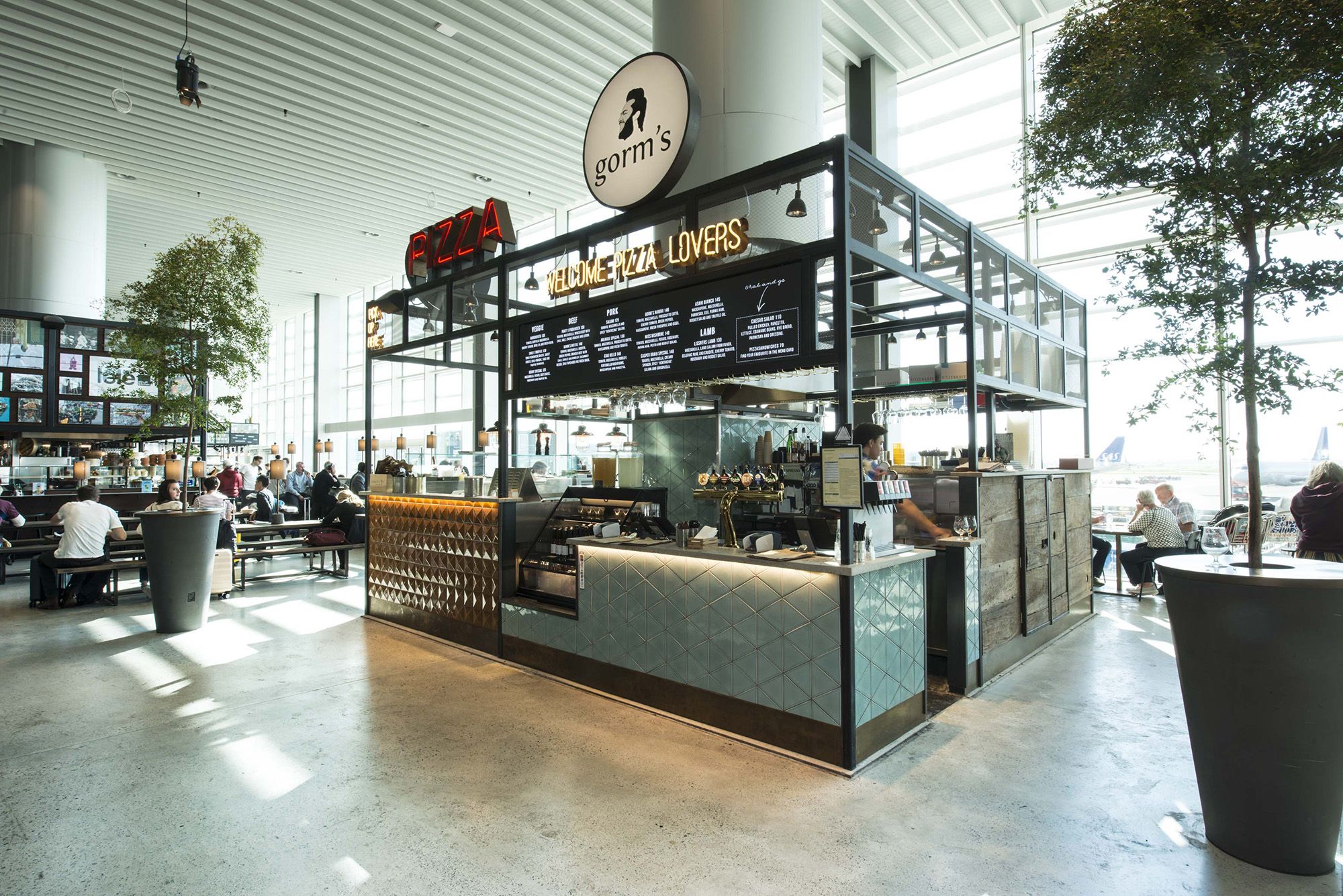 Design Special: Studio Duncalf's successful relationship with Copenhagen Airport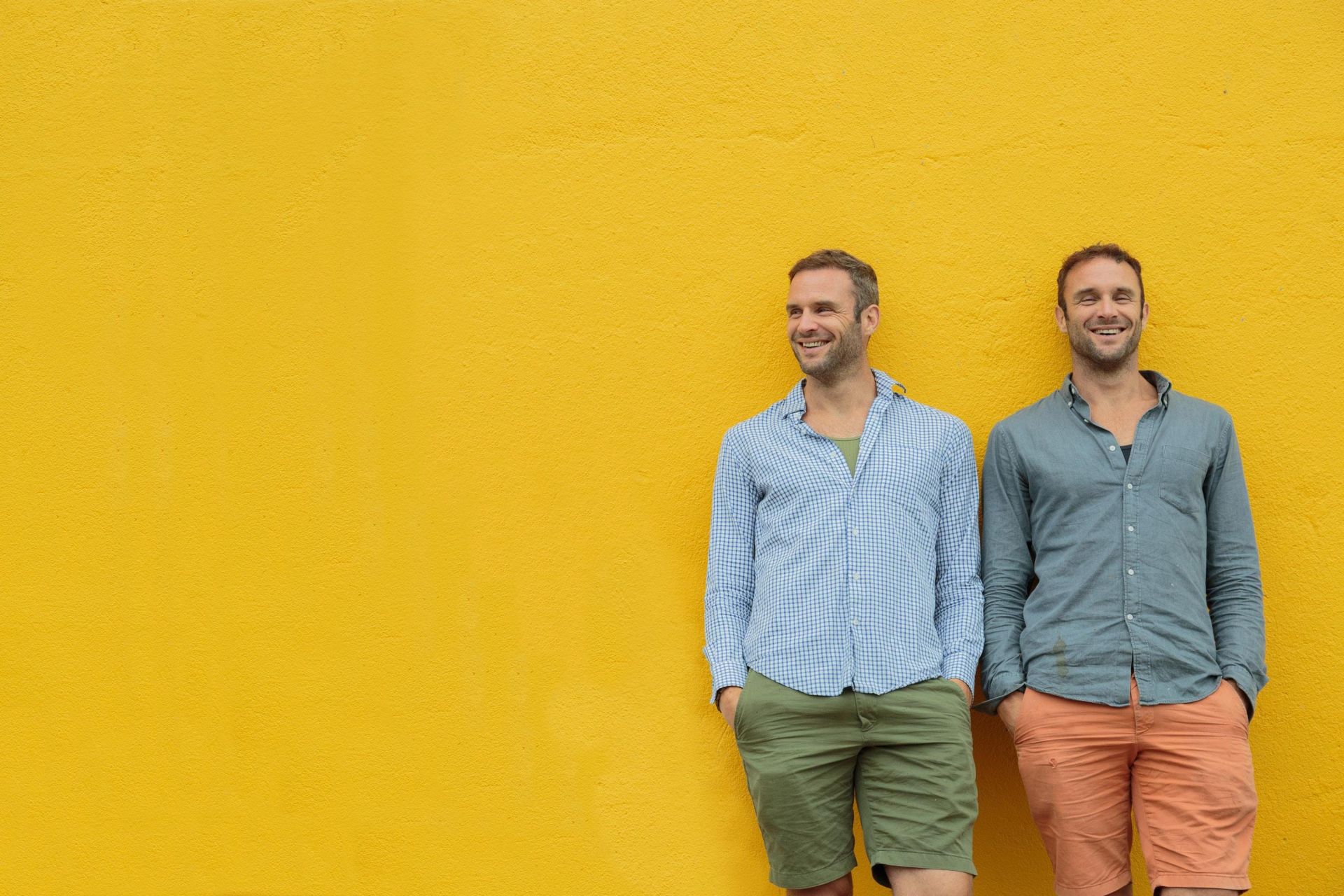 The twin brothers bringing their healthy café and lifestyle brand to Dublin Airport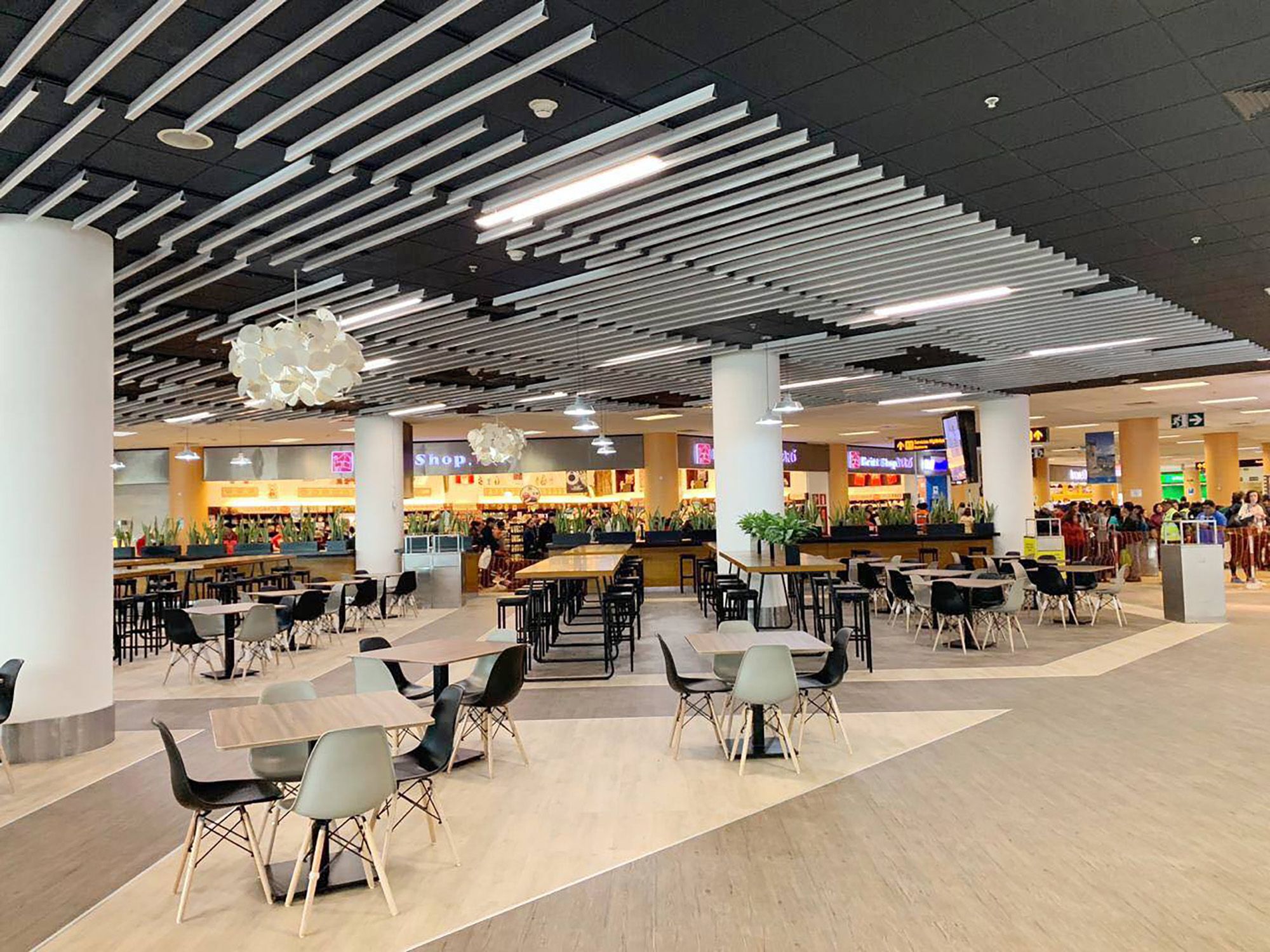 Lima Airport Partners affirms consumer vision with revamped food court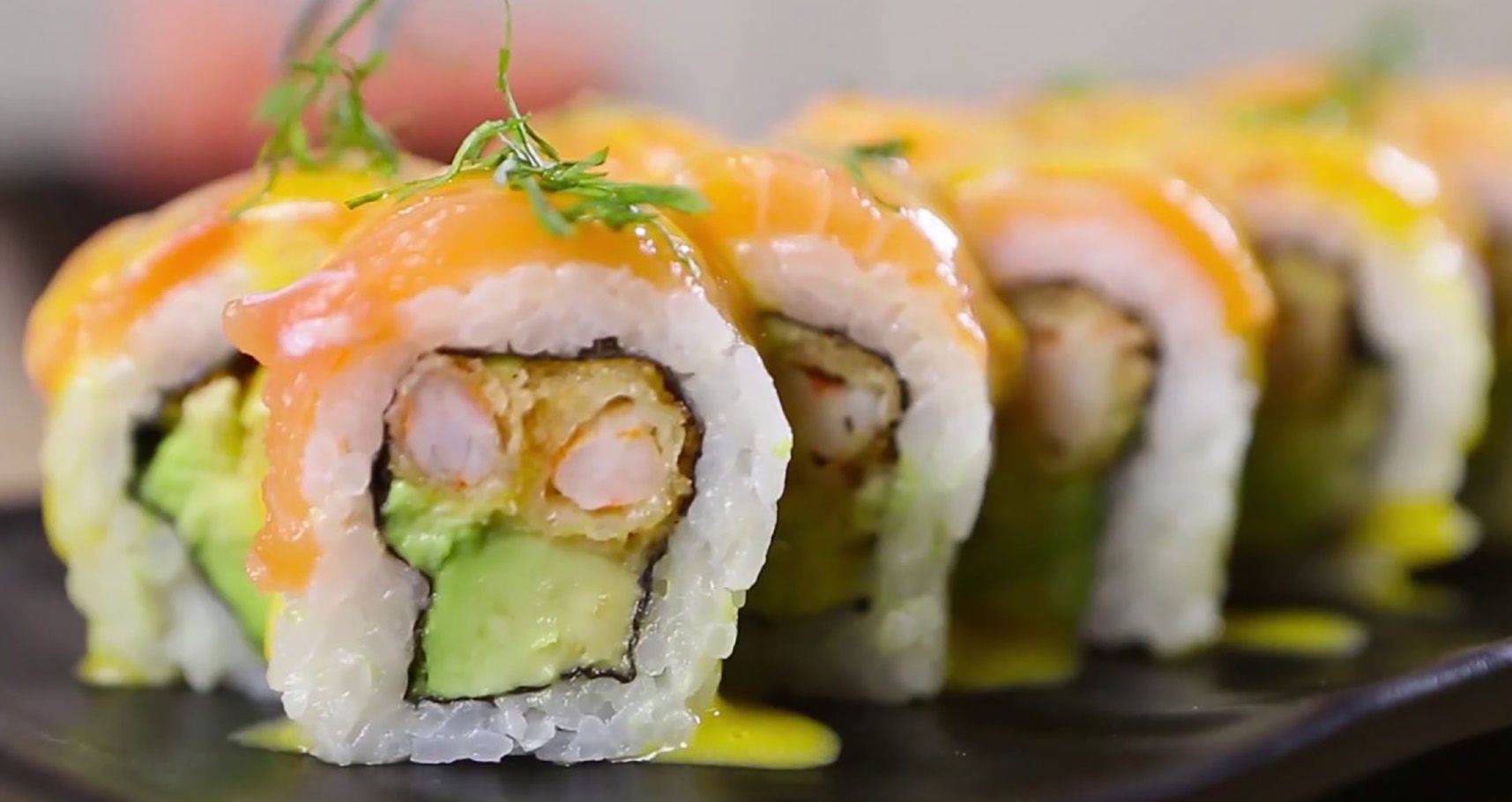 FAB Winner Haytu creates a gastronomic gateway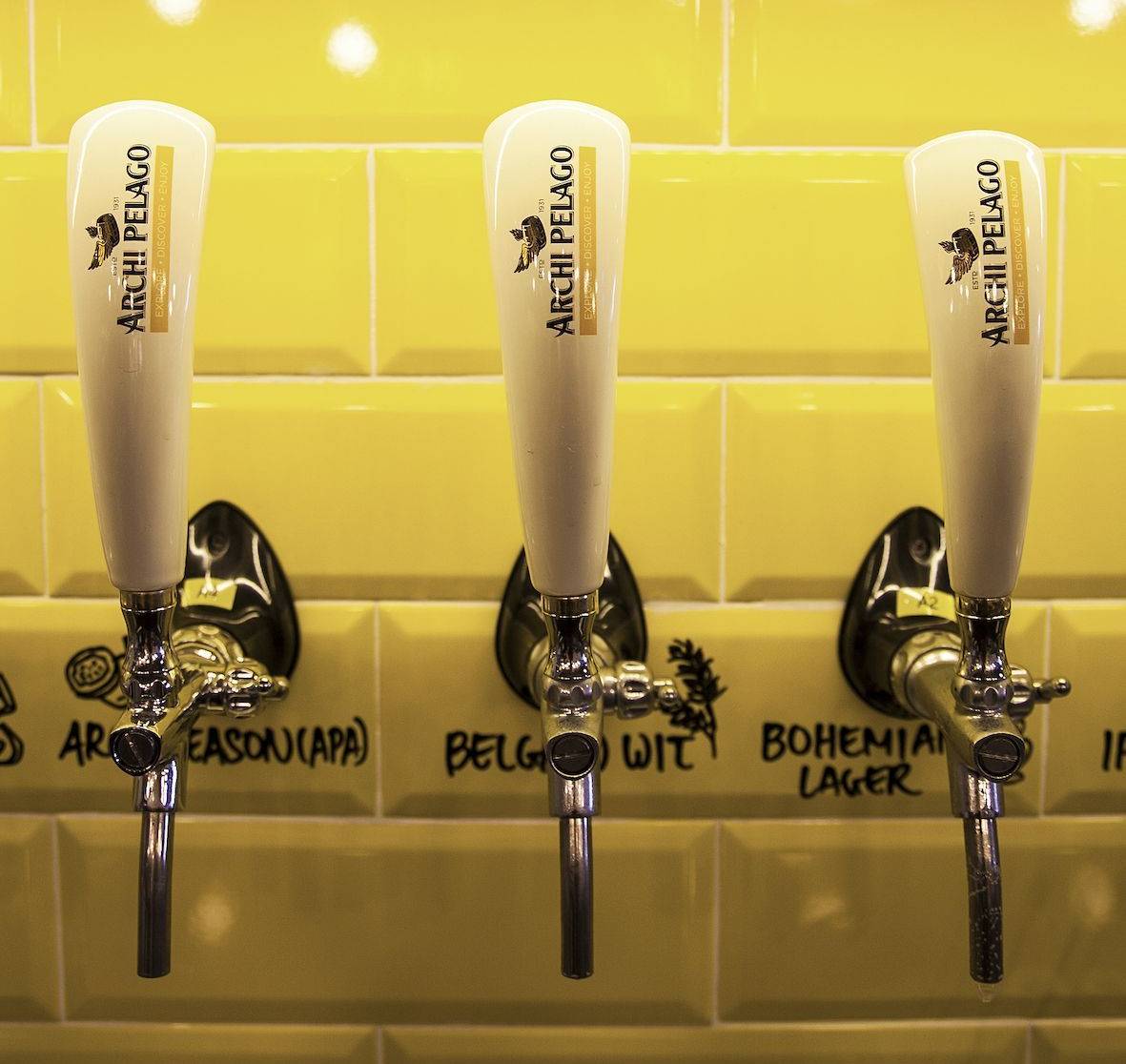 Openings abound at Stockholm, San Francisco, Changi and Palma de Mallorca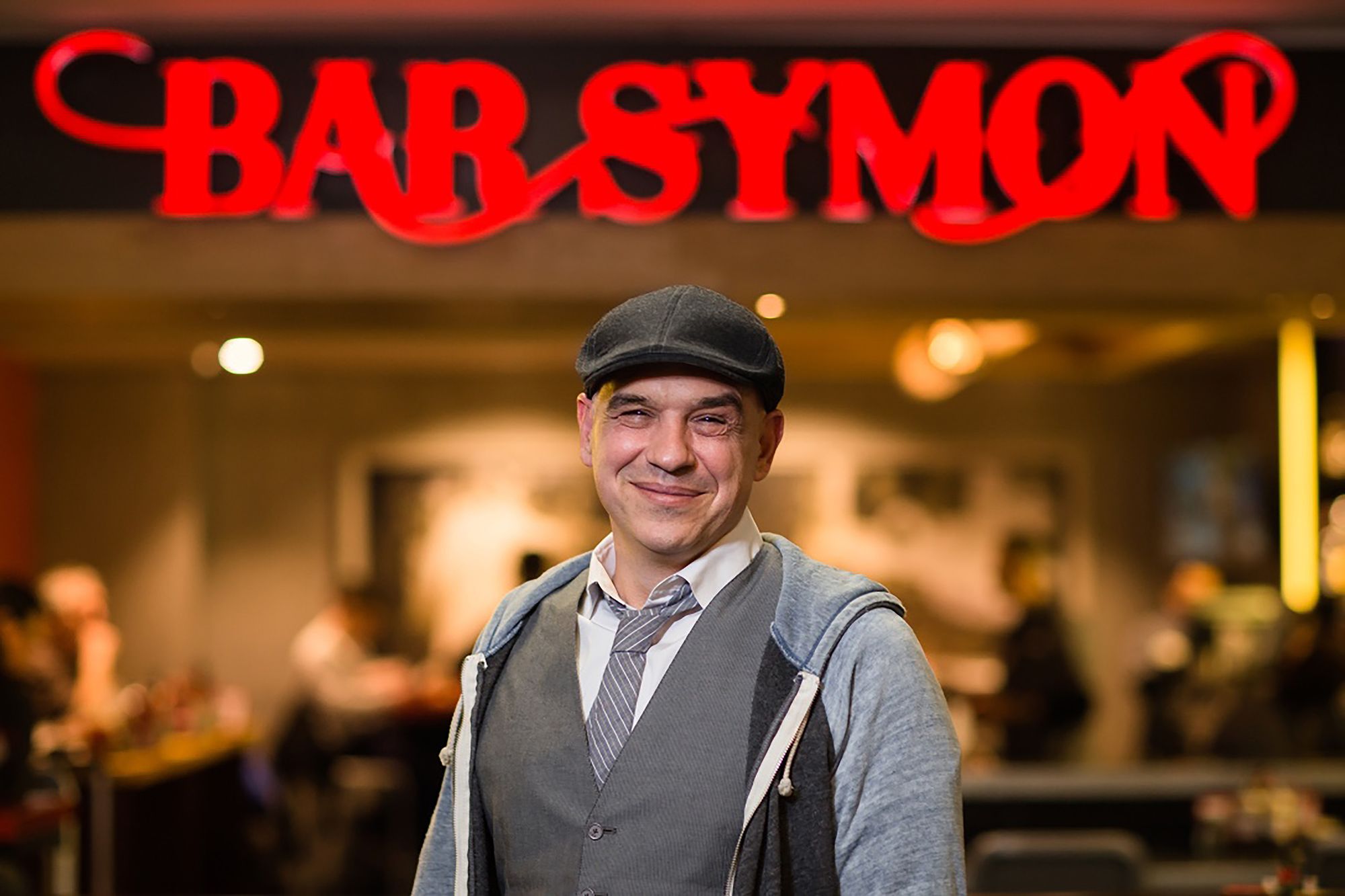 Cleveland Hopkins passes significant milestone for local minority-owned concessions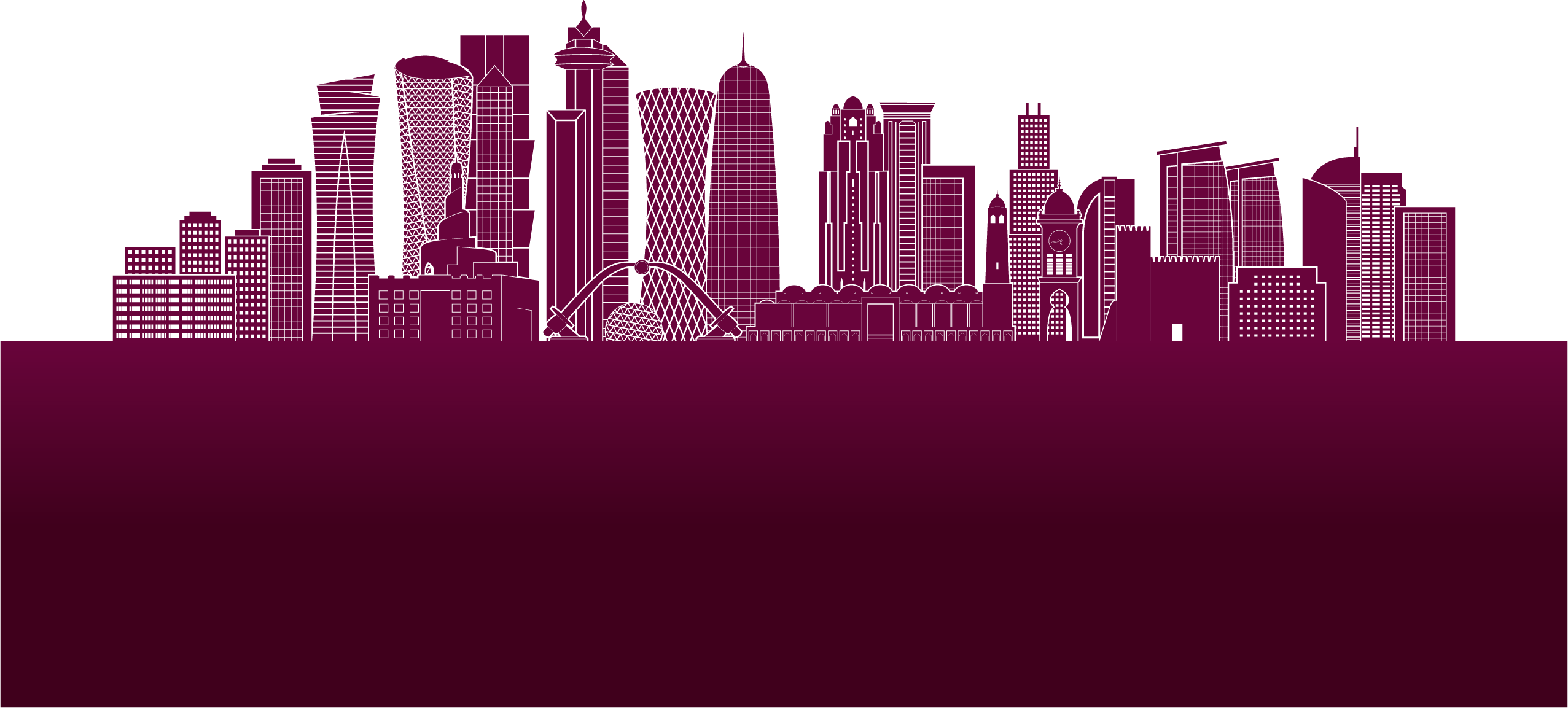 Looking ahead to this year's Trinity Forum from a F&B perspective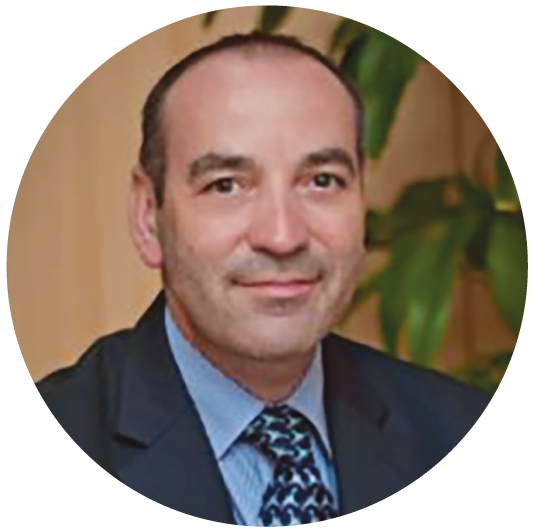 Nick Goddard-Palmer of Hunter Palmer – Global Retail Solutions discusses the risk and reward of innovation in airport F&B
"It is our duty to create F&B environments which attract people"
Detail Design Managing Director Roger Copeland

FAB is published monthly by The Moodie Davitt Report (Moodie International Ltd).
© All material is copyright and cannot be reproduced without the permission of the Publisher.
To find out more visit and to subscribe please e-mail sinead@moodiedavittreport.com