---
Turning vision into reality
Winner of the FAB Award 2019 for Outstanding Airport Restaurant Design of the Year, AIR is a benchmark for what can be achieved when airport, operator, and architect work in perfect harmony.
Zürich Airport's stunning AIR restaurant raises the design bar for F&B. Functional, stylish, hi-tech but with a retro aesthetic, it's also simply a great place to enjoy time (and food) at the airport.
Operating not only as a facility for passengers but also airport staff, this multipurpose, multifaceted eaterie pays tribute to the golden age of aviation while seamlessly showcasing a contemporary airport.
The credit for that goes not only to operator Autogrill Group but also Detail Design – the award-winning firm which came up with the concept – and Zürich Airport itself. In this special feature, FAB speaks to all three stakeholders about the restaurant's conception, the importance of great design in airport F&B, and the significance of winning a FAB Award.
AIR – The Designer's View
"It is our duty to create F&B environments which attract people. The hospitality and quality of products involved lies in the responsibility of the operator." So says Roger Copeland, Managing Director of Detail Design – the creative force behind AIR at Zürich Airport and other award-winning, statement airport outlets.
The operator in question here was Autogrill. Detail Design was left in little doubt as to the company's ambitions for AIR, but also the vital role that Zürich Airport had to play in ensuring the reality matched the vision.
"The briefing of the operator was as unmistakable as the outcome of the design," said Copeland. "The inspirational information given by the operator of the restaurant was of great value and gave us an ideal basis for our creative playground. After winning the tender, the representatives of Zürich Airport also played a very important role in ensuring the use of genuine materials and making sure that everything turned out to be 100% equal to our photorealistic design renderings. That was a must."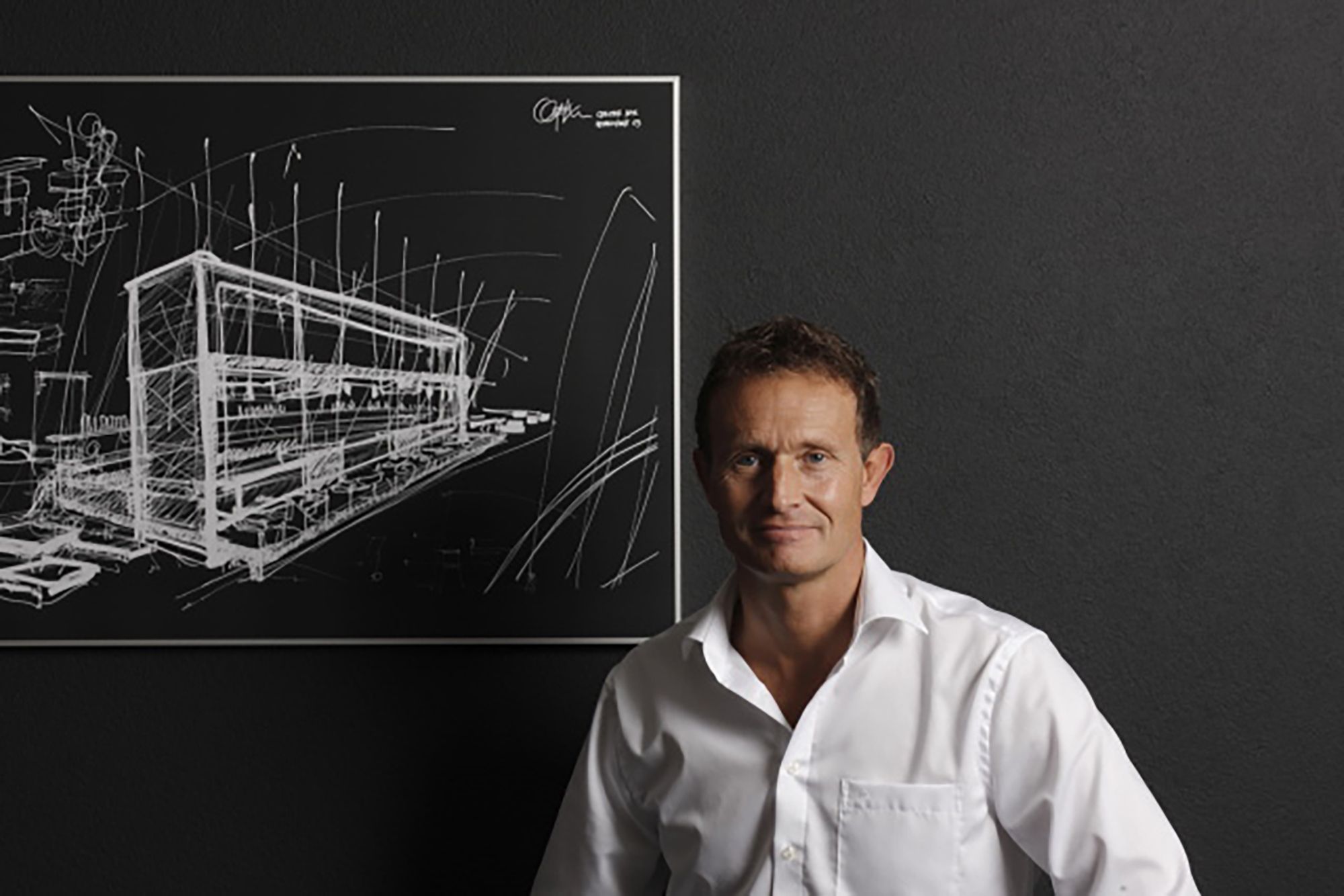 Creative force: Detail Design Managing Director Roger Copeland
Copeland says the design objective was to fascinate passengers, airport staff and visitors with a genuine aeronautic-orientated restaurant design. The design challenge was to provide a visual bridge between contemporary interior design and emotional airport history. Equally challenging was creating 'experience' gastronomy.
"When it comes to creatively designing the catering concept, we wanted to give airport guests and airport employees an honest design statement with commemorative values of an airport," Copeland comments.
"For example, all of the surfaces of the AIR restaurant – whether floor, walls or ceilings – are adorned with a balanced composition of design features that are unmistakably correlated with an international airport."
While Copeland has only high praise for both Autogrill and Zürich Airport, he laments the lack of individual design in general across the airport F&B sector, and calls for more creativity to be encouraged and embraced.
"With this award, I hope to showcase our creative vision and get people to trust that we are capable of designing, developing and building great projects"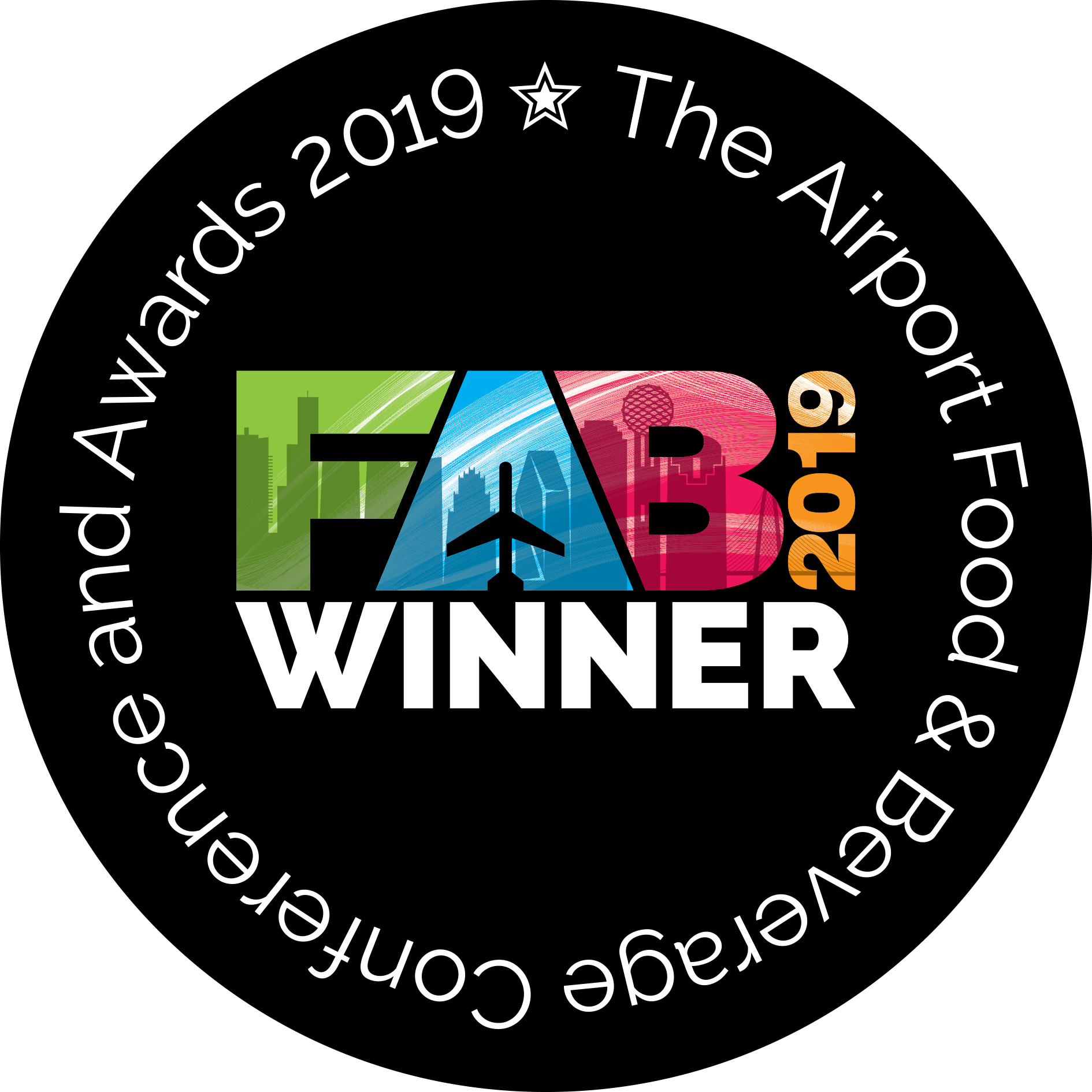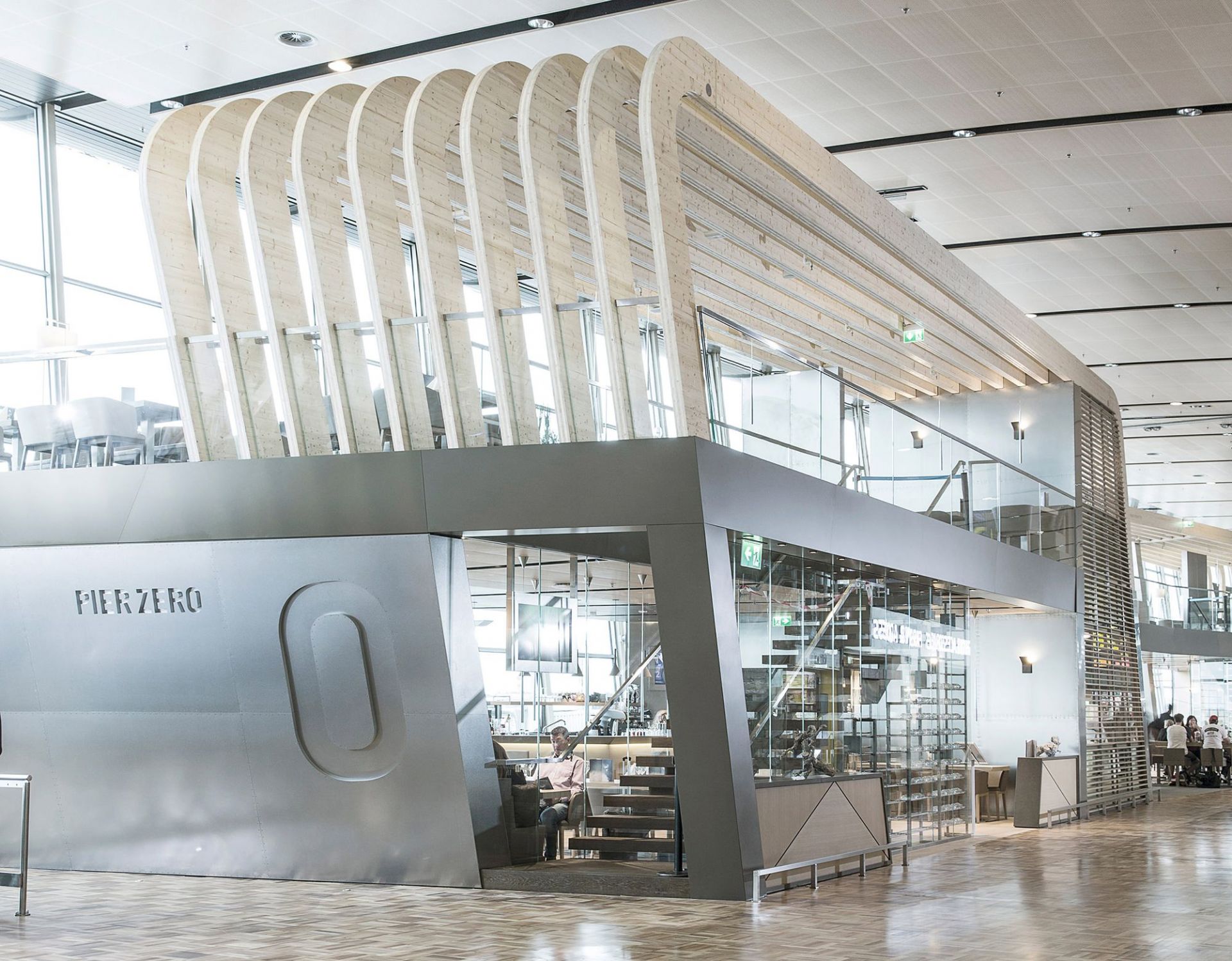 Pier Zero at Helsinki Airport won the 2017 FAB 'Wow' Factor Award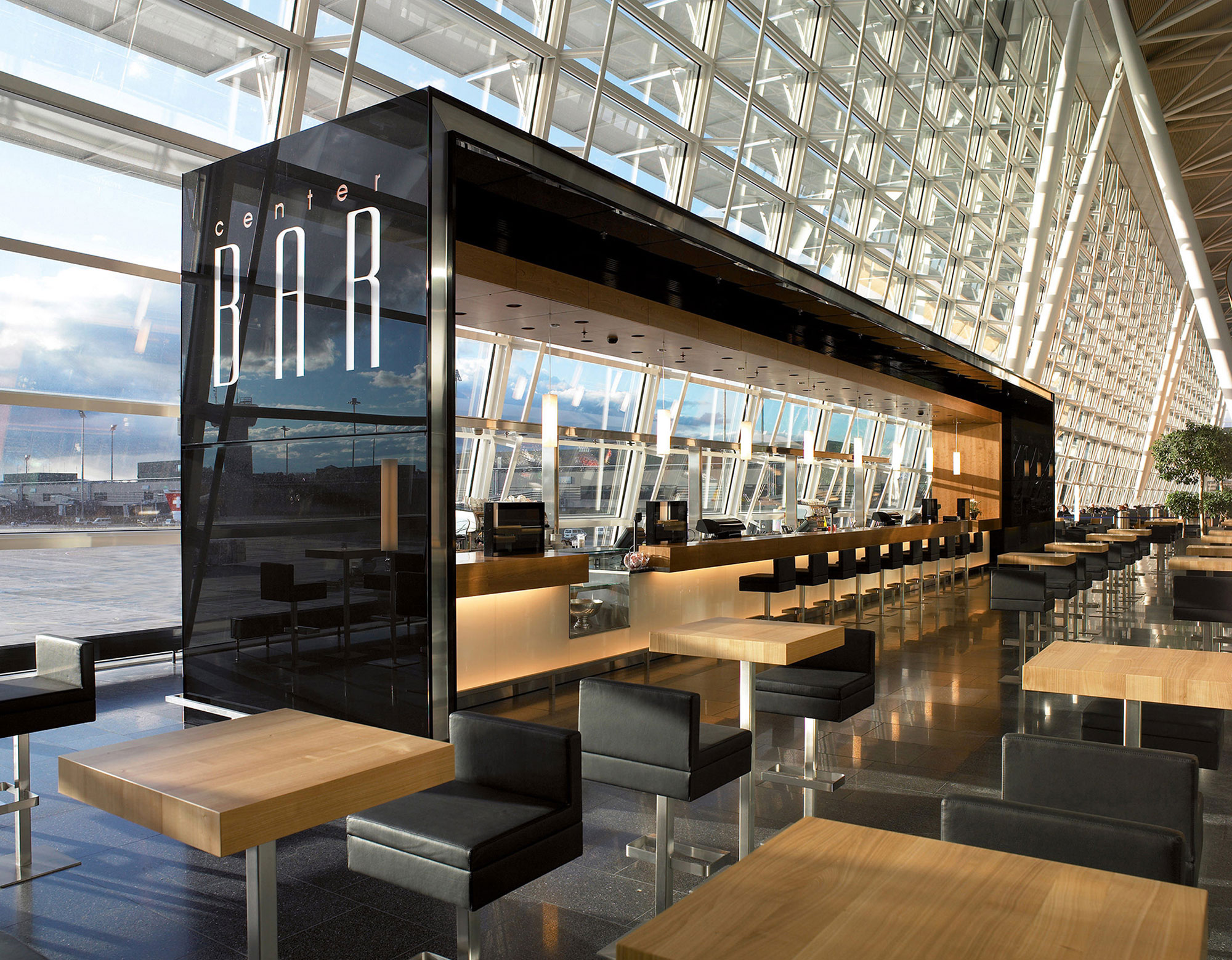 Another past FAB winner, Zürich Airport's Center Bar
Detail Design will celebrate its 20th anniversary in January, and AIR secured the company its third FAB Award, following success with Center Bar (also in Zürich) and Pier Zero (in Helsinki). Despite such successes. But Copeland still thinks more decision makers need to trust in the pulling power and business sense of great design.
"I wish that more airports could consider investments into individual design concepts, no matter if it's in the public area or self-owned concession units," he says.
"They can influence their own development. Being a strategic partner of Zürich Airport makes me very proud."
However, Copeland says he has his "feet on the ground" when it comes to the importance of F&B design, and that costs and return on investment for operators are factors that have to be respected and considered in any project.
"Running a restaurant, café or bar in an airport is not cheap and it requires extensive consumption by customers," he adds.
"But that's where we come in. We try to create F&B designs which magnetise people. If we are able to make them come in and stay, there is a 100% guarantee that they consume. If they don't feel attracted, there is a 100% guarantee that they will not consume. That is a lost client."
On the collaboration process, there are so many factors to consider, from incorporating local DNA and Sense of Place, to customer flow and seating arrangements, but rather than being restrictive, Copeland says this simply adds to the design challenge.
"I love to work together with airport representatives, travel retailers and F&B operators who have their own visions," he said. "Together, we are able to move mountains."

FAB is published monthly by The Moodie Davitt Report (Moodie International Ltd).
© All material is copyright and cannot be reproduced without the permission of the Publisher.
To find out more visit and to subscribe please e-mail sinead@moodiedavittreport.com