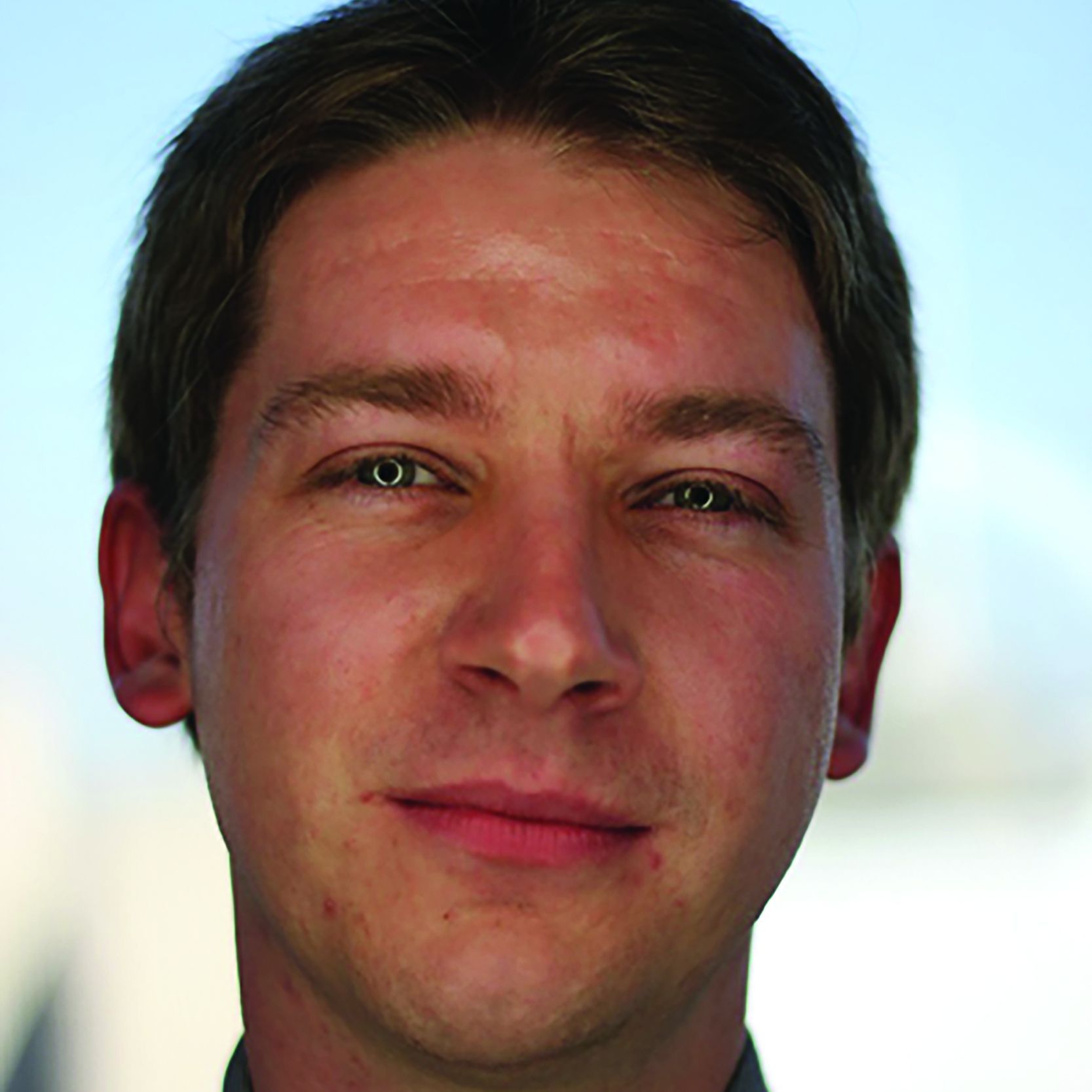 Welcome to FAB eZine – the world's only media focused on airport (and other travel-related) food & beverage.
Trevor MacKenzie describes himself as an 'accidental restaurateur', but he has overseen the growth of Thai business COCA and Mango Tree Restaurants Worldwide to become a US$90 million turnover operation.
As new Mango Tree restaurant and café openings in airport and railway stations in key Asia Pacific markets continue to drive the company's growth, we speak to Mackenzie about the importance of authentic food, creating memorable customer experiences, and future opportunities.
We also hear from some of the influential figures in the creation of a new industry voice – the Airport Restaurant & Retail Association – and talk to the fascinating and passionate Aïda Executive Director Dominik Prousek about his company's expansion plans in global travel retail.
Kevin Zajax, who served as Chief Operating Officer at Emirates Leisure Retail in Dubai for 11 years, knows a thing or two about airport food & beverage. In a new series of thought-provoking articles on trends, challenges and opportunities for the sector, the Ground Control CEO looks at the power of localisation and wonders whether there are opportunities waiting to be unlocked.
In our regular F&B highlights section, we spotlight two impressively innovative new food courts from different parts of the world, and explore the ramifications of Starbucks' move to a multi-operator model at US airports.
Finally, another of the industry's true heroes features in our new column championing the best in customer service in our industry – The Front Line of F&B. SSP America's Tatjana Djukanovic is a much-loved server at Hurley's Irish Pub in Montréal Trudeau International. Regular flyers appreciate a familiar friendly face, while Djukanovic is always prepared to put first-time flyers at ease with a joke and a sympathetic chat. Fittingly, SSP describes her as one the company's "brightest stars".
Please enjoy this edition of FAB eZine with our compliments.
Jason Holland
Editor, FAB eZine
Two dynamic food courts that focus on localisation and entertainment feature in our regular look at the industry's best new openings, innovations and events. We also assess the impact of Starbucks' move to a multi-operator model at US airports.
In a regular new series of opinion pieces, Ground Control CEO Kevin Zajax offers five recommendations to help promote the localisation agenda in airport food & beverage.

15 From Vienna to the world
No Viennese café house concept has yet made it internationally, but Aïda has a rich history, a dynamic product offering, and a plan to expand in travel retail, according to Executive Director Dominik Prousek, and could be the first to do so.
Contents
COCA and Mango Tree Restaurants Worldwide is meeting passenger demand for real Asian food in travel hubs, and aims to offer dishes that are so full of flavour they will attract customers from all around the globe. We speak to Managing Director Trevor MacKenzie.
The Airport Restaurant & Retail Association aims to be the voice of restaurateurs and retailers across the aviation industry on matters of policy and decision making. We speak to those at the forefront of the organisation's creation.
SSP America's Tatjana Djukanovic is in the spotlight in our regular new column championing the best of customer service in the food & beverage industry.

FAB is published monthly by The Moodie Davitt Report (Moodie International Ltd).
© All material is copyright and cannot be reproduced without the permission of the Publisher.
To find out more visit and to subscribe please e-mail sinead@moodiedavittreport.com