Customer service
---
The F&B
Front Line
Welcome to The F&B Front Line, a new regular column championing the best in customer service in the food & beverage sector. Those featured here are the real heroes of our industry – staff members who go the extra mile every day when serving the travelling public.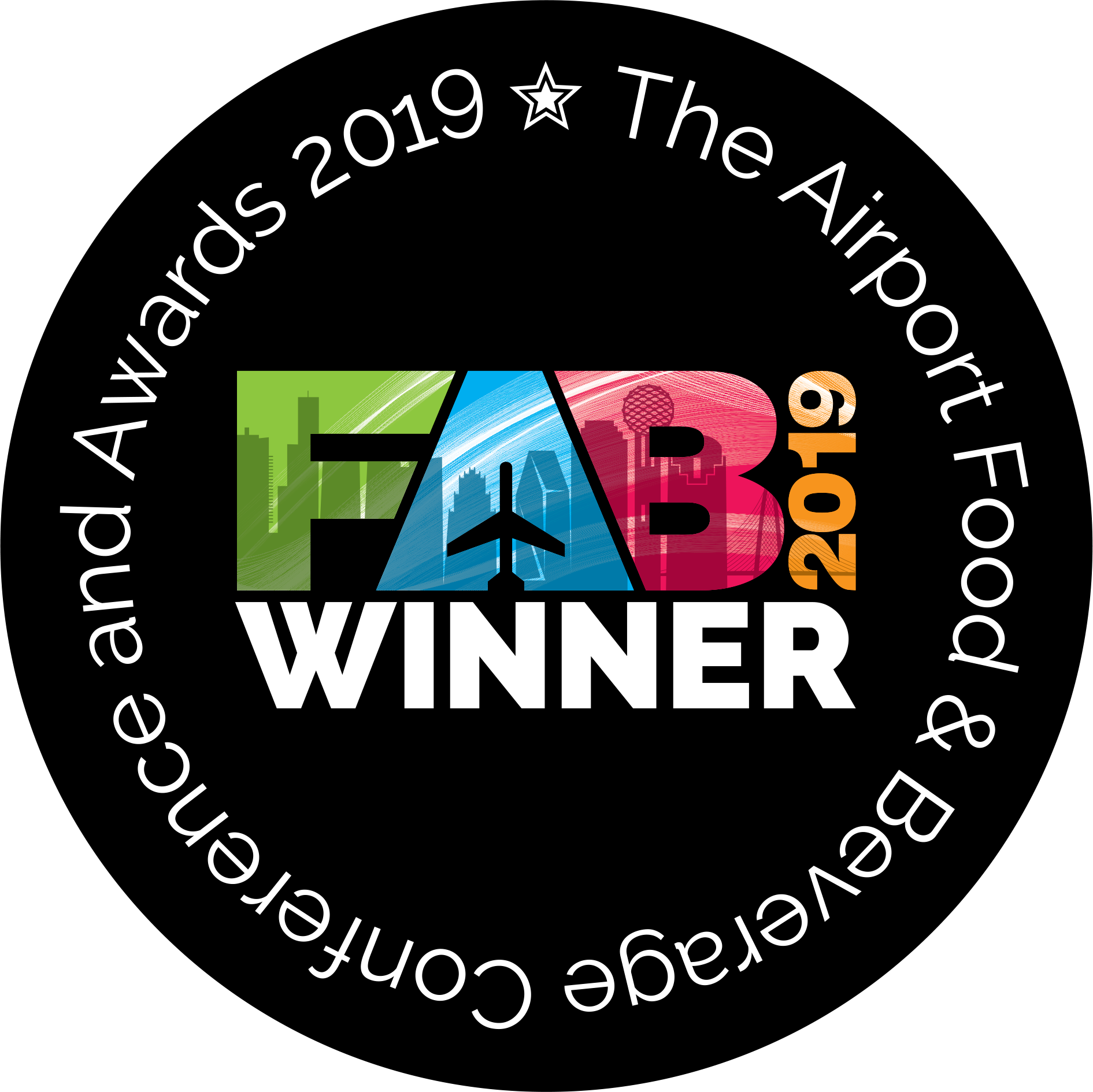 What better place to start than with the winner of the F&B Team Member of the Year award at FAB 2019: Tastes on the Fly's Antonio Alicea? His story is a testament to all the virtues that our industry at its best is built on. Of determination, of selflessness, of commitment to quality, of passion, of consideration for others, of teamwork, of a belief in constant self-improvement, of a love for food, service and people.
Role: General Manager, Stephanie's, Boston Logan International Airport
Employer: Tastes on the Fly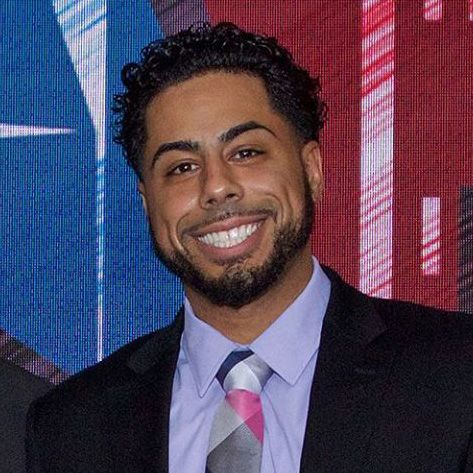 Incredible and inspirational: This video tells the Antonio Alicea story
About Antonio: Antonio Alicea was hired by Tastes on the Fly as a dishwasher at Jerry Remy's at Boston Airport in February 2012. Despite having no restaurant experience, he was promoted to lead line cook in less than a year. In April 2014, he was invited to transfer to a new full-service restaurant, Stephanie's, in Terminal B. In less than two months he became Executive Sous Chef. He took the initiative and learned everything he could from his mentor and supervisor, Chef Julival Rocha.
In 2016, Antonio was named Stephanie's Executive Chef and he created an efficient and effective kitchen. After spending time with front of house management and listening to their operational problems, Antonio asked to be considered for a front of house position in 2018. Antonio became a sponge for new information, learning restaurant operations, guest service, employee management and professional business relations.
With guidance and supportive development from the company, he turned the front of house experience around: staff morale, guest feedback and sales improved. In January 2019, Antonio was named General Manager of Stephanie's.
Employer's comments: Antonio's first interview with a Tastes on the Fly manager showed he had drive, a desire to grow and a willingness to work. He was hired as a dishwasher and was quickly promoted to line cook. Within a year, he had become lead line cook – a remarkable achievement for someone who had never worked in a kitchen.
His excitement around pleasing guests with food was immediately evident. He demonstrated exacting standards to ensure every dish went out perfectly. By the time he had worked through the brutal hours and stress of opening a new restaurant, it was clear Antonio was a star employee. His example in the kitchen had a positive impact on guests' culinary experience. He took personal joy when he received food compliments from guests or when he went tableside to check on a guest's dining experience.
Antonio role models our company's philosophy of 'Every Guest, Every Time' and fosters it within his staff. It was no surprise when the staff began to emulate his upbeat guest-first philosophy.
Antonio sees the restaurant as an organic eco-system with no division between back of house and front of house. He understands how the two sides support each other and make each other more successful. He treats his restaurant as one team. This unique perspective has had immense impact on the restaurant.
What makes Antonio special: Antonio has shown a desire to learn from his mentors, especially Chef Julival Rocha. Antonio took the initiative to study food costing, labour management and different cuisines after his regular work hours. Julival says he has never been so impressed with someone's drive and hard work.
Antonio shows a unique commitment to treating the restaurant as a whole and ensuring exceptional guest experiences. He was frustrated that front of house operations were not working as well as his kitchen and wanted to help them reach the standards of excellence he was creating back of house. This led him to raise his hand for a new leadership role and shift to front of house.
Before Antonio was able to move to front of house, he was asked to develop his sous chef replacement. Antonio saw the potential in one of his line cooks and mentored him just as Julival had mentored Antonio. Bryan Demera is now an Executive Sous Chef who sees Tastes on the Fly as a career path rather than a job.
Antonio is never afraid to say he doesn't understand something or to ask for help. This openness to new information makes him a master at achieving any objective he sets for himself.

FAB is published monthly by The Moodie Davitt Report (Moodie International Ltd).
© All material is copyright and cannot be reproduced without the permission of the Publisher.

To find out more visit www.moodiedavittreport.com and to subscribe please e-mail sinead@moodiedavittreport.com