---
Moving heaven and Urth for customers
Celebrating Urth Caffé's win in the Airport Coffee, Tea, Non-alcoholic Beverage Shop of the Year category in the FAB Awards, Areas invited partners to share in the success by hosting a special reception at Los Angeles International.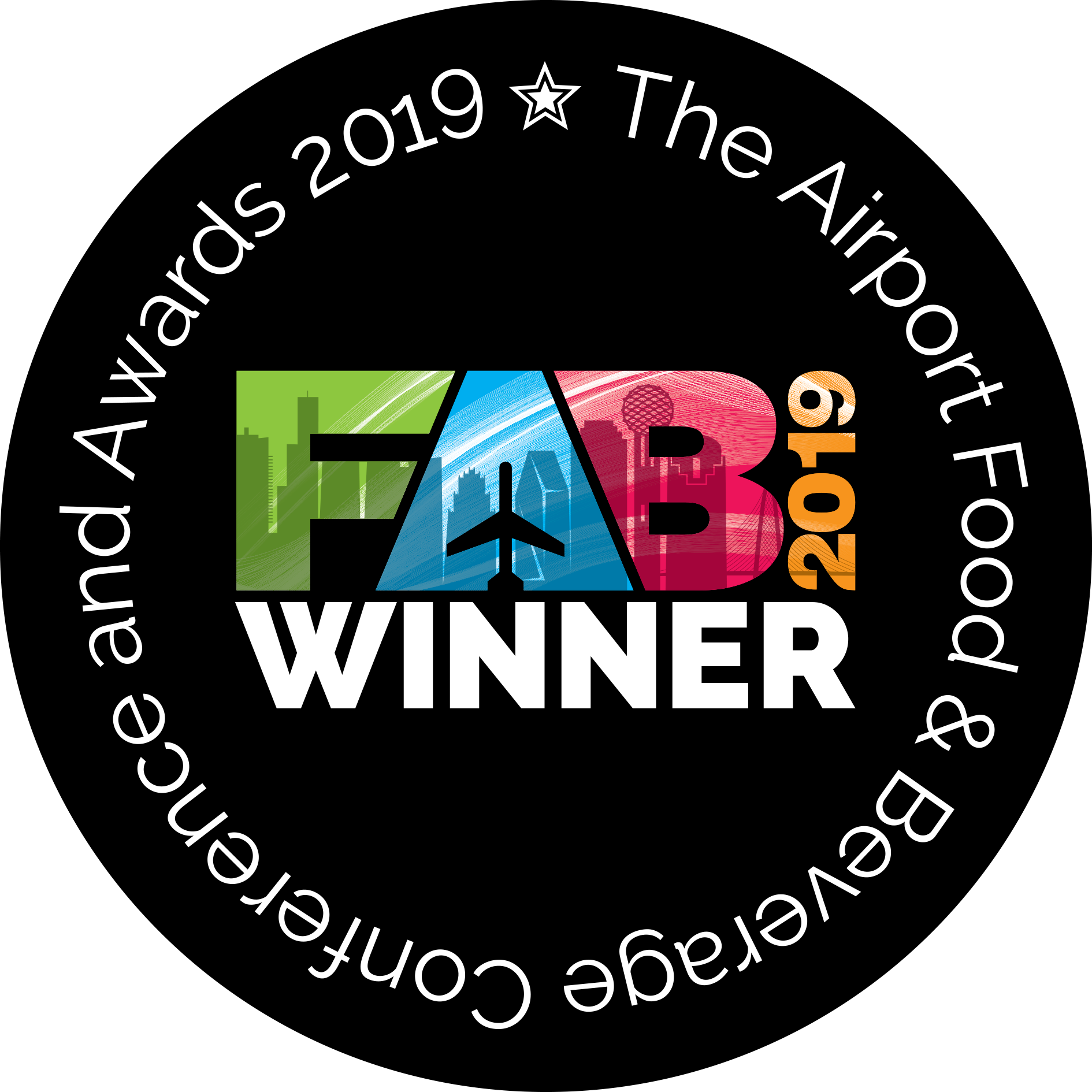 Areas' Urth Caffé & Bar at Los Angeles International Airport was named as the winner in the Airport Coffee, Tea, Non-alcoholic Beverage Shop of the Year category at The Moodie Davitt Report-organised FAB Awards in Dallas this year.
To celebrate, Areas recently held a special reception, inviting staff and partners to sample its food and hospitality and share in the success. Executives from Los Angeles World Airports (LAWA), Unibail-Rodamco-Westfield (URW), Southwest Airlines, the Los Angeles Police Department, and the Urth Caffé brand attended and the role they each played in the award win was acknowledged.
"We're very excited and proud of our Areas team at Los Angeles International for working hard to earn this honour," said Areas United States COO Bill Casey. "Sharing this with our partners is the best way to celebrate."
The event focused on an Urth Caffé food sampling which included the Urth Salad, the Diablo sandwich and the Tuna sandwich. There were also smoothie samples and, scattered throughout, the brand's signature orchids. A toast was made, and another FAB award was ordered to present to Areas' partners.
Founded in 1989 by Jilla and Shallom Berkman, and from humble beginnings as an organic mail-order coffee company, Urth Caffé has become a pioneer of the organic coffee industry. It is not only an immensely popular café in Los Angeles, but also a major player in international environmental work.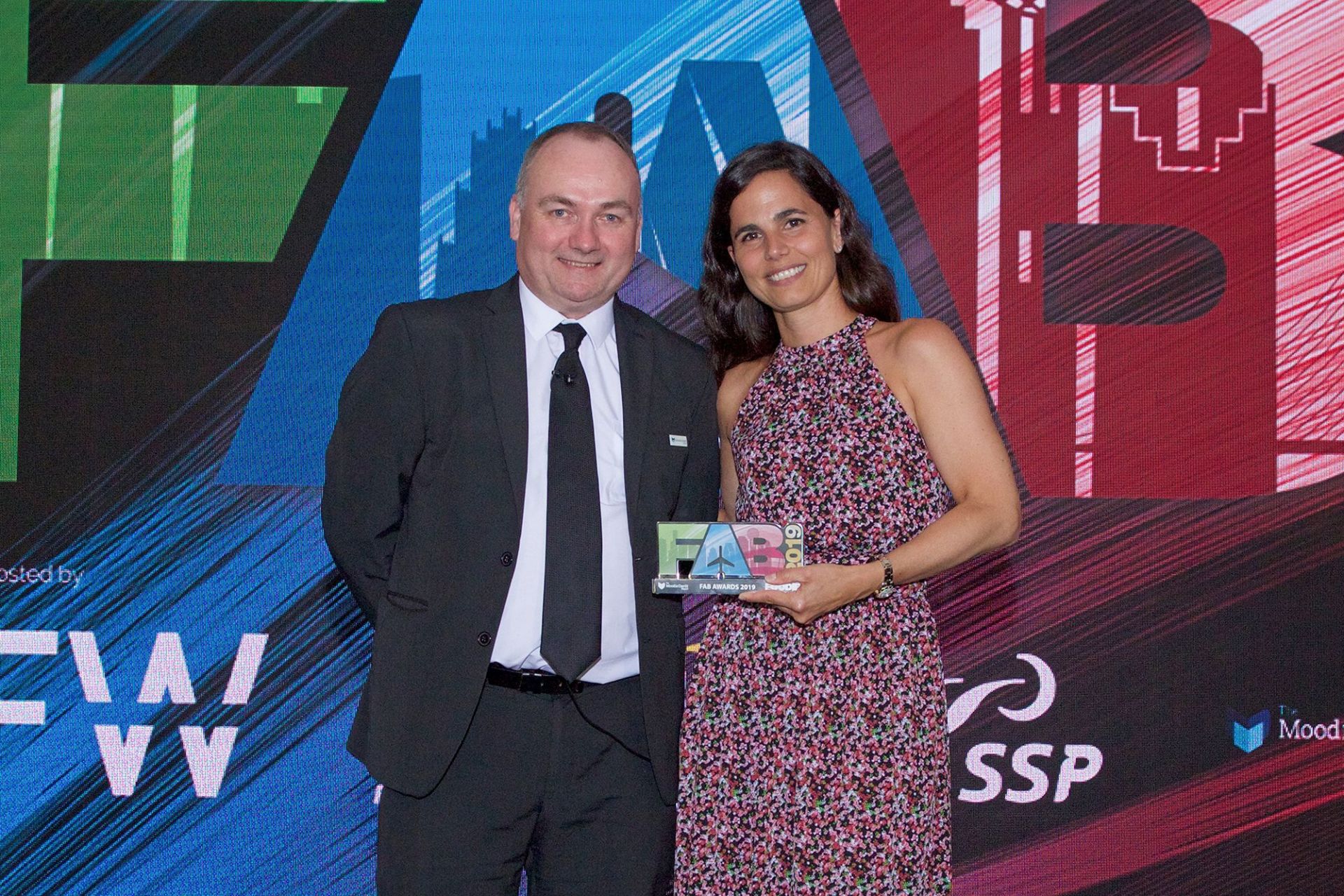 Areas Global Business Development Director Mireia Marti Isern collected the Airport Coffee, Tea, Non-alcoholic Beverage Shop of the Year award from The Moodie Davitt Report President Dermot Davitt at the FAB Awards in Dallas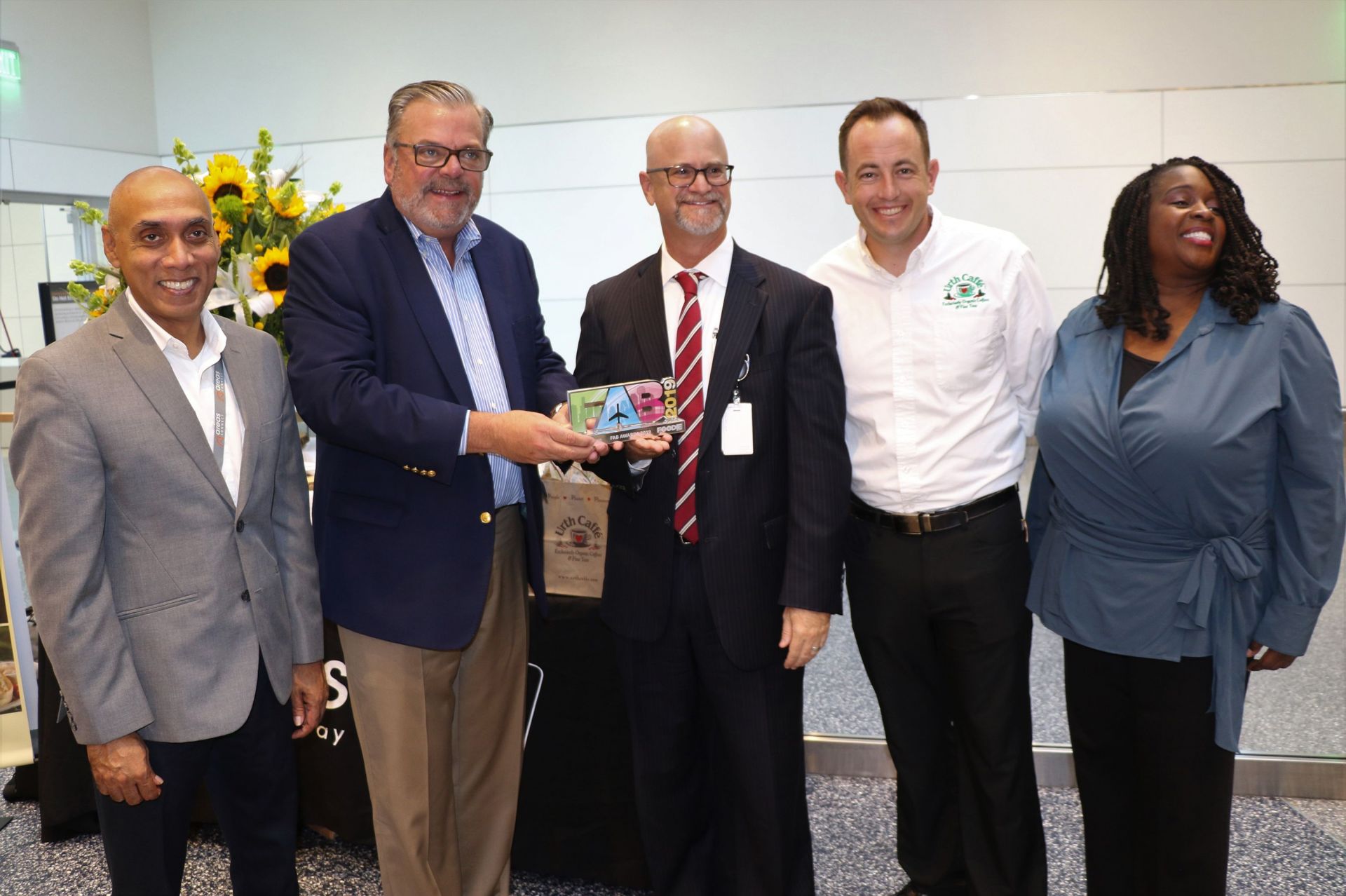 FAB five: In celebratory mood at the event were (from left to right) Ayaz Siddiki (Areas Director of Operations Los Angeles International Airport); Bill Casey, (COO Areas); Dave Jones (Director of Airline Property and Concession Service LAWA); Matt Tobey (Director of Operations Urth Caffe); and Apryl Stewart, (President Skyview Concessions)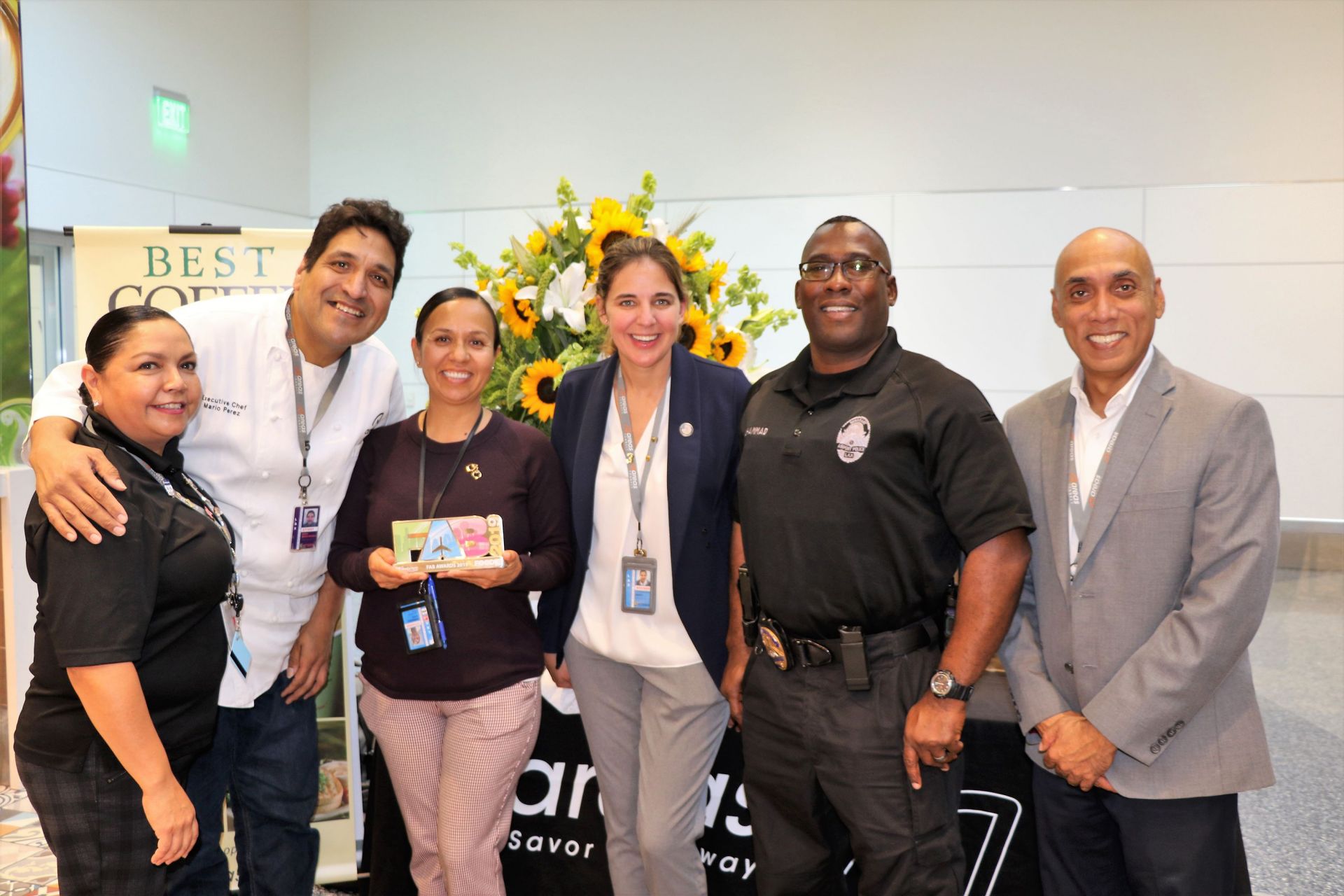 Team game: Some of the Urth Caffé staff who played a part in winning the prestigious accolade were recognised at the event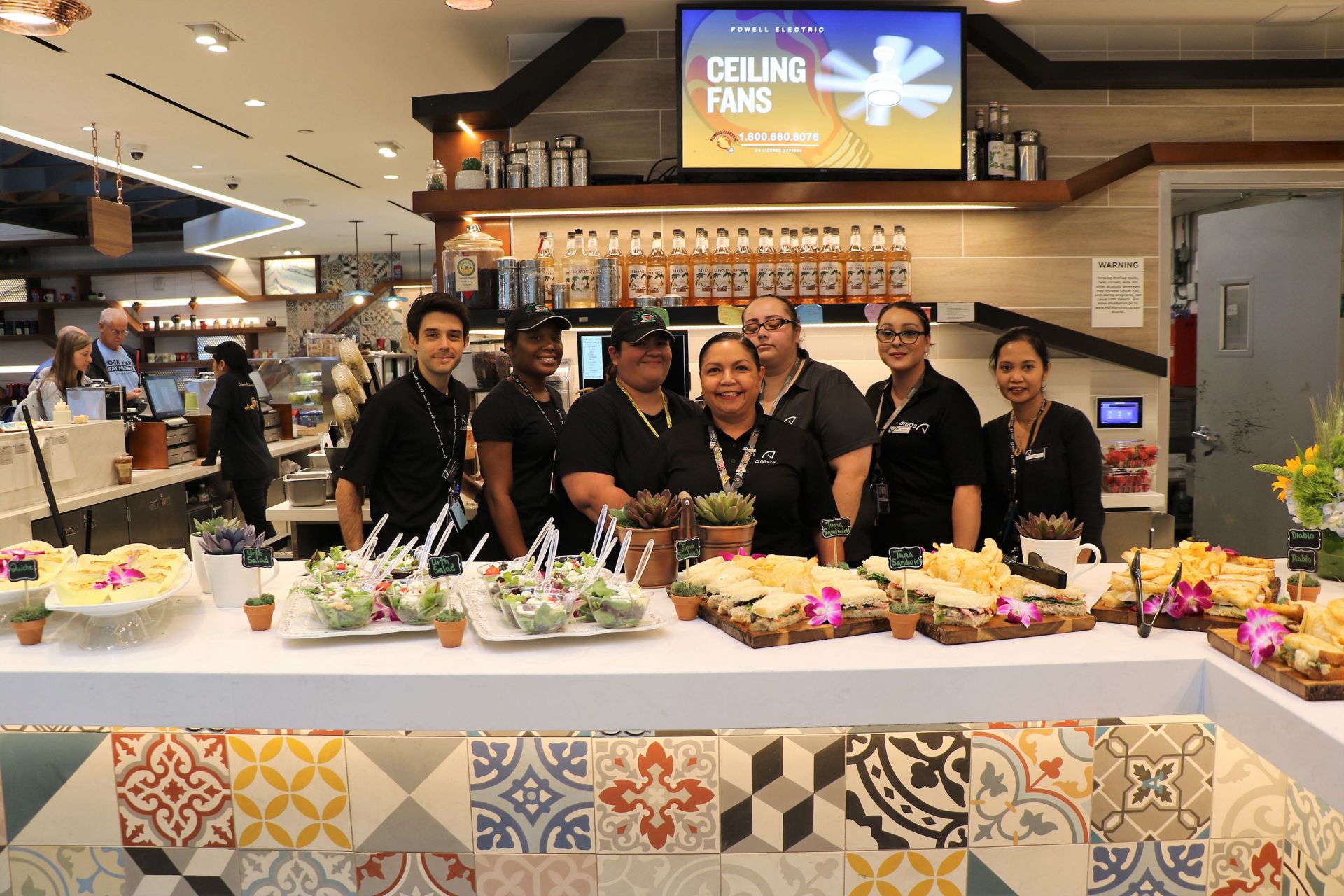 Urth Caffé opened in Terminal 1 at Los Angeles International in August 2018. The FAB Awards judges were impressed by its "compelling blend of attractions" and recognised Areas for the care it had taken to ensure that the fundamental values and features of the brand were translated to the airport concession, with customer experience always the top priority. The travel industry food & beverage and retail specialist worked directly with Urth Caffé's founders to ensure that nothing was compromised.
"The creation of a unique blend for the airport location was just the starting point," Areas explained. "The Travelers Blend, and its decaf version, can only be found here. There is a nitro infused blend to create the creamiest head of foam. We offer a Spanish Latte made with condensed milk, a Caffé Mocha featuring hot cocoa poured over espresso, and a Mocha Mint with whipped cream and mint chocolate shavings all helping to blur the lines between coffee and dessert.
"The blended ice drinks are always made to order, contain no hydrogenated oil or preservatives, and can all be made sugar free. The fine organic teas offer has all the classics as well as mood enlightening options such as Peaceful Mind and Grateful Heart (a fruit scented Rooibos tea). The Rising Sun Matcha Latte is an energy latte made with Matcha tea, espresso, and dark chocolate."
Just as much care has been taken with the food menu. "It is a celebration of pure, healthy ingredients," said Areas. "Taking influences from all over the world, Urth provides guests with signature sandwiches made on rustic bread baked fresh daily using farm-fresh, locally grown produce and all-natural meats and cheeses. The salads are exquisite; emphasising superbly fresh produce and house dressings. Urth of course serves uber-healthy breakfast items, lunch, dinners and tasty snacks, apps, desserts and pastries."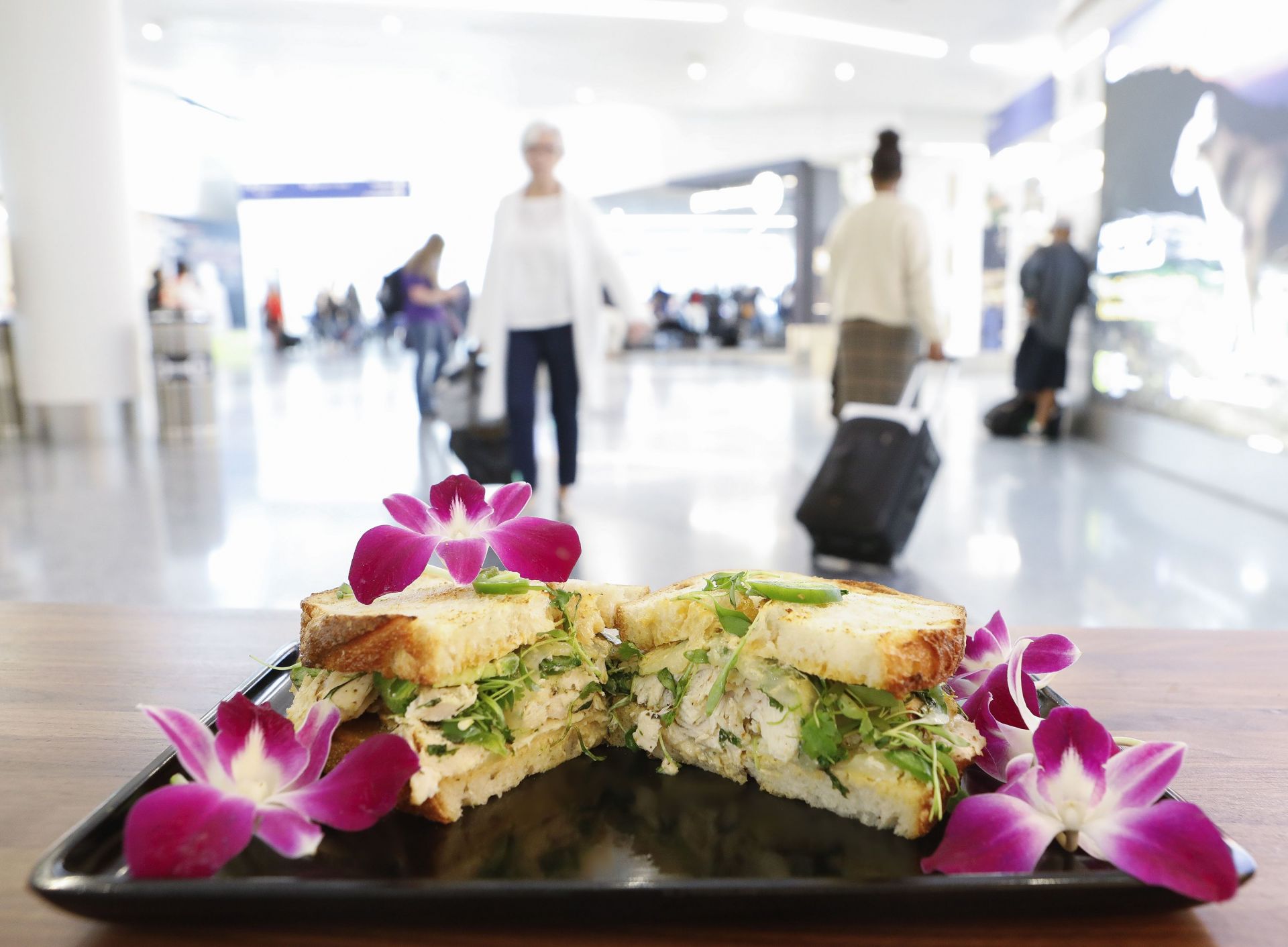 Guests at the Areas event were treated to samples from the Urth Caffé menu, including Urth salads and sandwiches, topped off with signature orchids
The FAB judges praised the menus and the overall customer experience, noting that the concession tied neatly into growing traveller demand for healthy eating and sustainable options:
"Urth Caffé is a brand that is as passionate about coffee as it is our planet, and offers an expansive menu of the finest organic beverages, juices, smoothies and traveller-exclusive blends at one of the world's busiest airports," the judges said.

FAB is published monthly by The Moodie Davitt Report (Moodie International Ltd).
© All material is copyright and cannot be reproduced without the permission of the Publisher.
To find out more visit and to subscribe please e-mail sinead@moodiedavittreport.com